lovelycrystal
FooMystic, member since August 18, 2008

1,071,430 StarPoints
822 friends

Buy FooDollars for lovelycrystal as a gift!

5,987 forum posts
My FooPets
642 Fotos
About me
I am an awesome person hahaha :P
Hi my name is Casandra and im an artist if you would like any artwork from me ill do it for a price i been on foopets since go pokey and i would only ask for respect and i would respect you as well.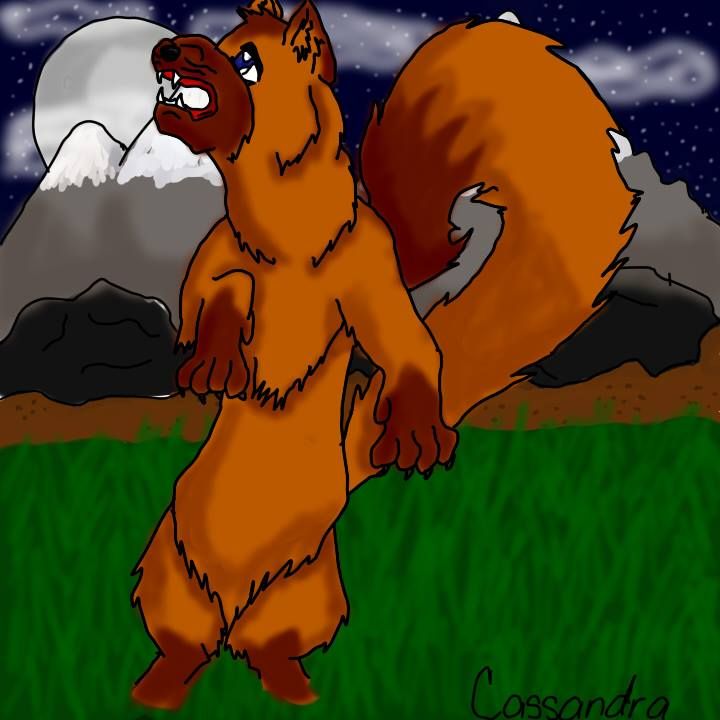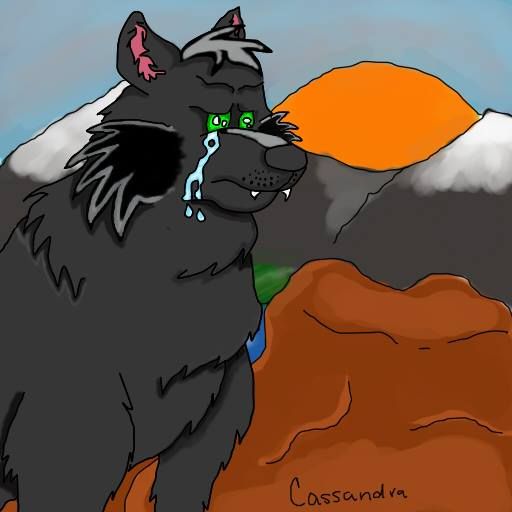 Fairy tail is awesome and yes i know even though im not a mere kid i love anime. When i say love i mean i absolutely LOVE it. Anime is my escape, although foo is too, anime is more of a piece at mind kind of thing. Why do i say this you say, well of course, let me explain. Foo is mind soothing however people are mean and have taken control over the site with their personal rules, which is fine but i been here very long enough to know the rules. i expreienced this site in ways many will never see. However, a Tru Foo NEVER forgets a pokey pet.
Back to my to fairy tail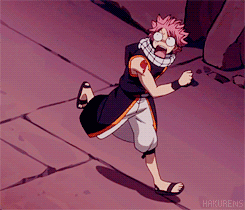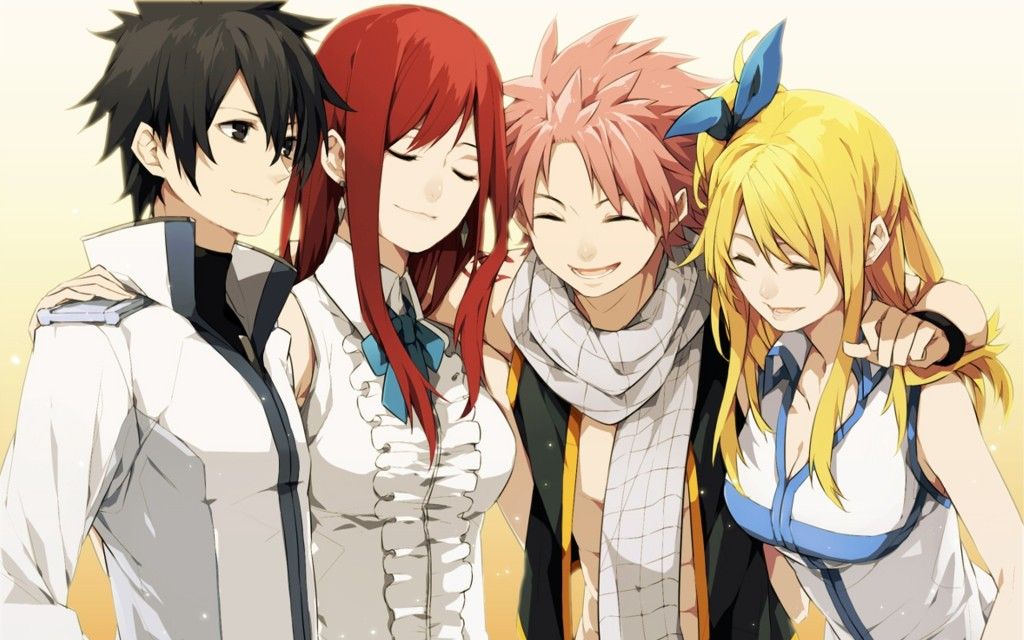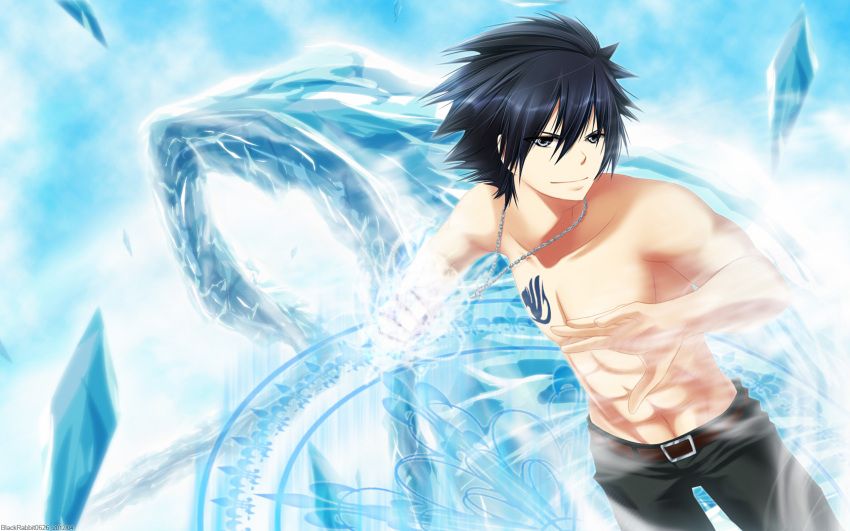 more to come……..
lovelycrystal is ready to breed
with 17 litter licenses