-Sparkle-
FooCadet, member since January 12, 2009

20,303 StarPoints
797 friends

Buy FooDollars for -Sparkle- as a gift!

3 forum posts
My FooPets
71 Fotos
11 years and 8 months old female Siberian Husky
View Profile
Shop for the items in this scene
Send -Sparkle- a breeding request
11 years and 4 months old male Pit Bull
View Profile
Shop for the items in this scene
Send -Sparkle- a breeding request
11 years and 4 months old female German Shepherd
View Profile
Shop for the items in this scene
Send -Sparkle- a breeding request
11 years and 2 months old male Australian Shepherd
View Profile
Shop for the items in this scene
Send -Sparkle- a breeding request
11 years and 2 months old male Dalmatian
View Profile
Shop for the items in this scene
Send -Sparkle- a breeding request
11 years and 1 month old male Orange Mix
View Profile
Shop for the items in this scene
Send -Sparkle- a breeding request
11 years and 1 month old female Westie
View Profile
Shop for the items in this scene
Send -Sparkle- a breeding request
10 years and 10 months old neutered male Siamese
View Profile
Shop for the items in this scene
10 years and 10 months old female Golden Retriever
View Profile
Shop for the items in this scene
Send -Sparkle- a breeding request
About me
Hi my name is meaghan, i love wolves and i love sports. I am starting to get into a phase of liking angels because i love there wings!!!! i love the pictures that people have drawn because they look so real.
I will be friends with anyone and when i am older i want to work with animals!!!!
please click on them i need these to grow!!

wolf name: Sparkle
Gender: female
Age: Young Adult
Mate: killer
Pups: rosie and tornado
Type: Water
Pack: Glittering pack, firestrom pack and Crystal Sunrise pack
Rank: Beta
Personality: loves to hunt, loves to play with the pups and loves to go on adventures.
Looks like:

Me in water form:

my mate in demon form:

my mate in shadow form:

our pup tornado: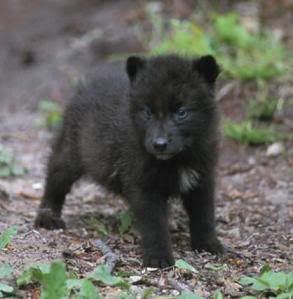 our pup rosie:

Horse form:
Name: Sparkle
Gender: female
Age: young adult
Mate: Phantom
Foals: not yet
Personality: loves to run on fields and loves to race. Always looks after the foals and is loving.
Looks Like:

This is my pet lightning:
!

<font>Pet's name: lightning
Adopt your own!</font>!