Saphirabunny
FooMystic, member since September 20, 2009

1,731,997 StarPoints
73 friends

Buy FooDollars for Saphirabunny as a gift!

6,212 forum posts
My FooPets
364 Fotos
About me
sunfury (plan to rescue) = http://www.foopets.com/pet/5654122
abandoned pokey = http://www.foopets.com/pet/11419516
I do NOT accept random breeding requests! I do not accept random friend requests!
Only send a request if you and I have talked on a forum, or through messages.
My side account: Saphirabunny-The-Second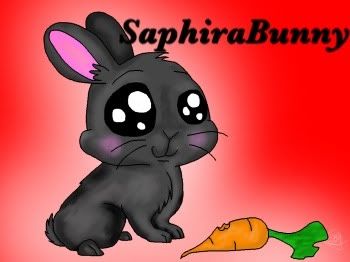 Hello there, my name is Bunny! I am a 21 yr old college student studying wildlife biology. I would ask that you use they/them pronouns when talking about me as I am a neutrois/non-binary individual. I left during the pay-to-play time of the site, and while I did pay for a little while, it was too much for a poor college student like me. It was thanks to my very good friend islen that I found out the site was allowing free players to return to the site.


If you would like to know a little about me, I have an obsession with rabbits, homestuck, and pokemon. I am a furry as well. I am a huge fan of the fantasy and science fiction genres I especially enjoy stories or movies that contain animals as the main characters. I enjoy writing fanfiction, and I used to be a huge rper but I've backed off of that. My real interests in my field of study are animal behavior and animal rehabilitation. My pets in real life are a 9 yr old gray spotted cat named Spot and a 4 yr old diluted calico long haired cat named Rose. I like to be helpful as much as possible, but I tend to be a bit shy.

http://www.foopets.com/fooniverse/groomer#pet-7832617
On the 12th day of Christmas my true foo sent to me: 12 Westies Playing, 11 Yorkies Yipping,10 Mastiffs Laughing, 9 Nebbies Stalking, 8 Tuxs Chasing, 7 Huskys Sleding, 6 Marleys Eating, 5 STATED AUSSIES! 4 Boston Terriers, 3 Orange Mixes, 2 Labradors, and a Black Mix In A Bright Red Hat!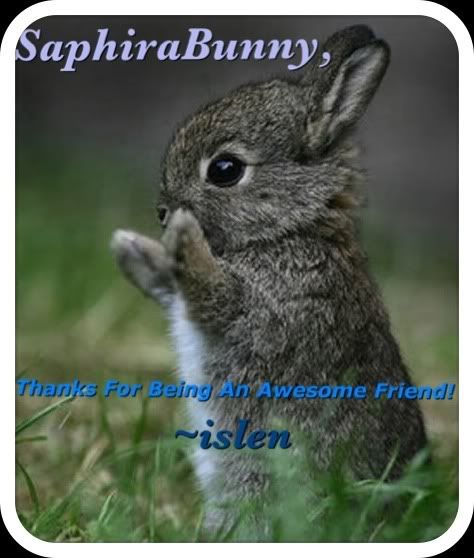 I shall always miss you my dear friends…
Helene
GermanShepherdGurl1
Loony
Animal
SilkySkies(2nd account): Silky was my BFF on here and I will never forget her. We met when we were both looking for certain really low stat pets and I commented on her board(this was when everyone was going wacky for Ultras and max stats. She is gone from foo now because of real life issues, but she will always be my BFF.