ShiNiNGstAR-
FooGuru, member since October 4, 2009

16,759,913 StarPoints
522 friends

Buy FooDollars for ShiNiNGstAR- as a gift!

6,064 forum posts
My FooPets
2,567 Fotos
About me

Hello, my name is Maria and this is home to all my FooPups. You may visit my "main" account at Lady-Pokey where you can read a little about me, or you can visit any one of my other accounts listed below!
Please feel free to visit any time! :)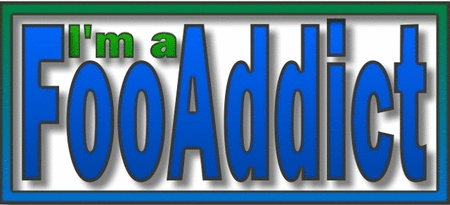 I found this to be kinda funny!
PETS I TRADES OR SOLD
Jingles
Goldy Locks
ShiNiNGstAR- is ready to breed
with 7 litter licenses