memoriesx
FooGuardian, member since October 15, 2009

83,664 StarPoints
42 friends

Buy FooDollars for memoriesx as a gift!

32 forum posts
My FooPets
1,199 Fotos
11 years and 10 months old female Siberian Husky
View Profile
Shop for the items in this scene
Send memoriesx a breeding request
10 years and 11 months old female Black Labrador Mix
View Profile
Shop for the items in this scene
Send memoriesx a breeding request
10 years and 6 months old male Siberian Husky
View Profile
Shop for the items in this scene
Send memoriesx a breeding request
9 years and 6 months old male Red Husky
View Profile
Shop for the items in this scene
Send memoriesx a breeding request
5 years and 2 months old male German Shepherd
View Profile
Shop for the items in this scene
Send memoriesx a breeding request
4 years and 11 months old female German Shepherd
View Profile
Shop for the items in this scene
Send memoriesx a breeding request
3 years and 3 months old female Siberian Husky
View Profile
Shop for the items in this scene
Send memoriesx a breeding request
3 years and 3 months old male Siberian Husky
View Profile
Shop for the items in this scene
Send memoriesx a breeding request
3 years and 6 months old male Beagle
View Profile
Shop for the items in this scene
Send memoriesx a breeding request
About me
megs
; be kind, be patient.
►aries
►christian
►husky addict
heyo, my name is megan, and im a gigantic weeb.
first off, if you're also a weeb, take a moment and message me. okay so now that you've done that, hi, im 18 and I graduated in june of 2019. im a coffee enthusiast and I love literature. I promise you I don't bite, so feel free to message me any time, I'm always looking for new people to talk to.
other accounts
► bakucoffee
---
transparent pets | graphic pets | webshop | profile coding | mass help list | icons | breeding guide
---
Do's
Do message me.
Do be kind.
Do send me friend requests.
Don'ts
Don't request to breed without asking.
Don't ask if any of my pets are for sale. I will say in their pet profile.
Don't be rude or disrespectful.
---
---
; i really love haikyuu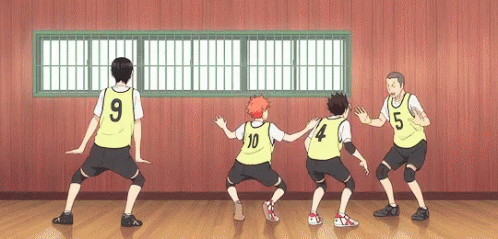 memoriesx is ready to breed
with 5 litter licenses