FooMother
FooGuru, member since December 5, 2009

4,633,389 StarPoints
184 friends

Buy FooDollars for FooMother as a gift!

1,349 forum posts
My FooPets
603 Fotos
About me
Here is a little about me. I have 4 kids, 3 boys and one girl. Sherry plays here on the site with me. Total I have 9 grandchildren and 7 great grandkids! All adorable and fun. I enjoy my animals, of which I have 1 male schnauzer named Auzer, and he rules the roost! Its so nice being owned by a Schnauzer!
I'm a twenty six year breast cancer survivor and for that reason I try to enjoy each day that the Lord has given me to its fullest. I love playing computer games with my kids, like Everquest with my Daughter and WoW with the rest of my grandkids. I like meeting new people, so please be sure to stop and say "Hello" sometime.

(Esther)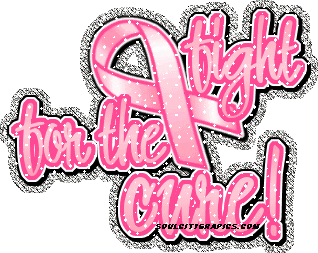 Clubs that I am a member of:


Logo Created by Charlee-C. All Rights Reserved.

Logo created by Corrupt-Angel. All rights reserved.
FooMother is ready to breed
with 17 litter licenses