coonpup2
FooMystic, member since February 12, 2010

2,363,379 StarPoints
18 friends

Buy FooDollars for coonpup2 as a gift!

65 forum posts
My FooPets
109 Fotos
About me
I've joined Alacrity User: coonpup2 #12438
SuperPokePets User: coonpup2
HOW TO PLAY ON DELETED ACCOUNT
1) Save links to each of your friend's pets. [The person must be your official listed friend.]
2) Change the word "pet" to "play" in each.
3) That url takes you to your friend's pet in it's scene in your Play.
4) Love your friend's pet! :)
Hi…I came upon FooPets looking for Widgets on my Home Page. I love yoga and caring for my 2 big ruff tuff teddy bear Maine Coons at home, but live in a co-op (we can't have dogs) on here I can. I never thought I would be spending so much time on here and going to the forums until I had questions and found there are so many helpful people out there. I guess I'm addicted.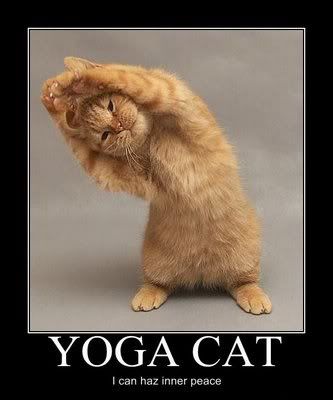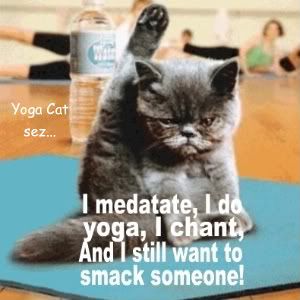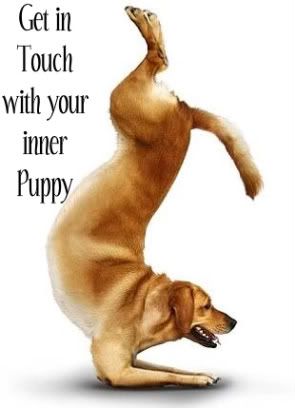 I've been doing Yoga for a few years now, finally something I love doing and this time it's actually good for me! I Wish I would have started sooner.

For Rocky my first MC who died young from HCM
and Woody my elderly American Short Haired Gentlemen………
"Few angels have been heard to sing, but many purr when stroked."
Author unknown
For those who have lost a Beloved Fur-Person………
We who choose to surround ourselves with lives even more temporary than our own live within a fragile circle, easily and often breached. Unable to accept its awful gaps, we still would live no other way. We cherish memory as the only certain immortality, never fully understanding the necessary plan…….
"The Once Again Prince" by Irving Townsend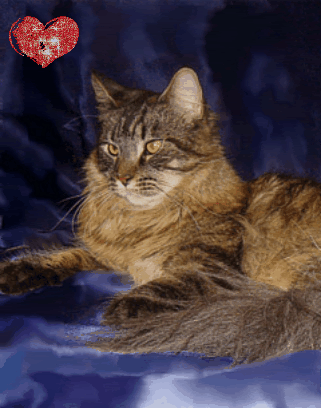 Moosey and Coyote "Elmer" He's the one on my Profile Pic
I name all my Pets after cartoon characters both here and at home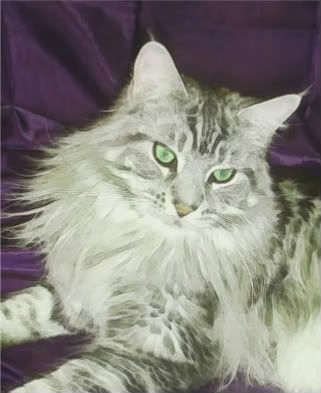 Stop by to Feed and Play with my Pets anytime!
Send Friend Requests
Leave Message
coonpup2 is ready to breed
with 2 litter licenses