DAOKO
FooMaster, member since March 2, 2010

513,992 StarPoints
121 friends

Buy FooDollars for DAOKO as a gift!

5,784 forum posts
My FooPets
1,162 Fotos
About me

I had more stuff here but I wound up not liking it, so this section is under construction ! Feel free to ask me for any of my social media, I'm fairly laid back & friendly ! I have a decent amount of people's Snapchat's/Skype's, so if you think we may have a lot in common don't be afraid to randomly ask .
i came back, and my entire description of myself was so cringey to me ew . so just don't even acknowledge this part for now lol .
This is all anime &/or manga that I have either completed, or am up-to-date with . Always open to recommendations as I'm pretty adventurous . (This excludes all movies)
Naruto
Attack on Titan

Free!

Inuyasha
Soul Eater

Full Metal Alchemist/Full Metal Alchemist Brotherhood

Vampire Knight

Black Butler

Sailor Moon
FairyTail

Death Note

One Piece

Tokyo Ghoul
One Punch Man

Yuri on Ice

Seven Deadly Sins

Cowboy Bebop

Sword Art Online

Fruits Basket

Future Diary

Pokemon
Bleach

Blue Exorcist

Danganronpa

Dragon Ball Z
Your Lie in April

My Hero Academia

Parasyte

Hunter X Hunter
Male Lost Stat Black Husky | Lost'Itachi

Male Lost Stat Shiba Inu | Lost'Chiaki

Female Lost Stat Chocolate Labrador | Lost'Chihiro

Female Lost Stat Yellow Labrador | Lost'Sailor'Moon Achieved

Female Legacy Pokey Husky | Sakura'Haruno

Male Legacy Pokey Husky | Sasuke'Uchiha

? | Lilliana'Mae

Male Lost Stat Black Labrador | Lost'Kaneki

Male Lost Stat Black Mix | Lost'Salem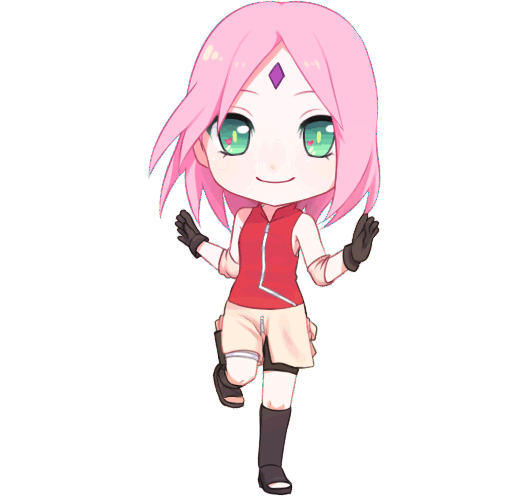 DAOKO is ready to breed
with 2 litter licenses