strafe
FooMaster, member since April 3, 2010

450,979 StarPoints
287 friends

Buy FooDollars for strafe as a gift!

5,268 forum posts
My FooPets
766 Fotos
About me
𝑮𝒐𝒅 𝒉𝒆𝒍𝒑 𝒎𝒆, 𝑰 𝒕𝒉𝒊𝒏𝒌 𝑰'𝒗𝒆 𝒔𝒆𝒆𝒏 𝒕𝒉𝒆 𝑾𝒂𝒍𝒓𝒊𝒅𝒆𝒓.
lee

any pronouns

bisexual + grey ace

17

foo member since july 5, 2011

hi!! i'm lee. i'm a lame almost-adult who spends too much time on this dying pet website. i spend a lot of time playing video games and writing/drawing. i'm a very creative person! i live in pennsylvania, usa, with my family + my dog, wookie. i'm also unhealthily addicted to (diet) dr. pepper and am almost always spotted with a bottle of it in my hand.

video games i like: mass effect: andromeda; outlast; apex legends; fallout; skyrim; the sims; borderlands; tales from the borderlands; detroit become human; telltale's the walking dead; minecraft; the last of us; red dead redemption ii

media i like: marvel; tony stark; the maze runner, pokemon

bands i like: twenty one pilots; nothing but thieves; three days grace; spose; yelawolf; eminem; breaking benjamin; citizen; bad wolves; acid ghost; missio; fall out boy; daft punk; nf; chase atlantic
Play Page Finds
2017
Apr 21, 2017 // -1 Black Mix
May 1, 2017 // -16 Boston Terrier
May 3, 2017 // -6 Min Pin
May 6, 2017 // -1 Weimaraner
May 8, 2017 // 649 Chocolate Labrador
May 11, 2017 // 616 Red Husky
May 16, 2017 // 0/5 Red Husky
May 20, 2017 // -1 Rottweiler
May 23, 2017 // -1 White Cat
May 25, 2017 // 613 Red Husky
May 26, 2017 // 612 Red Husky
May 27, 2017 // -10 Boston Terrier
May 27, 2017 // Exact Rottweiler
May 30, 2017 // -3 Calico
May 31, 2017 // -3 Boxer
2019
Dec 16, 2019 // -1 Red Husky
Dec 26, 2019 // -2 Red Husky
2020
May 10, 2020 // -2 Orange Mix
May 18, 2020 // 590 Top Heavy Red Husky
May 18, 2020 // -2 Red Husky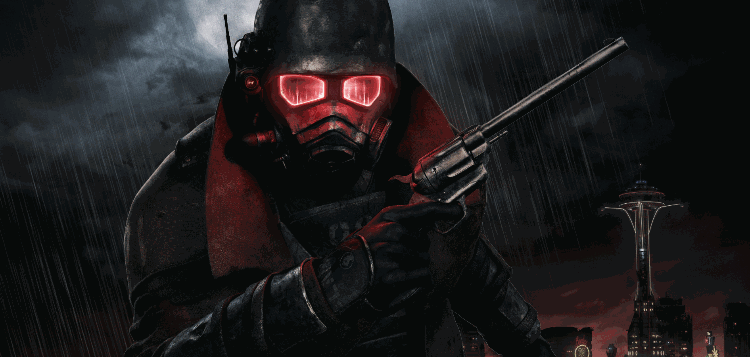 strafe is ready to breed
with 1 litter license