Cedar-
FooMystic, member since April 18, 2010

2,250,673 StarPoints
83 friends

Buy FooDollars for Cedar- as a gift!

179 forum posts
My FooPets
484 Fotos
About me
!

!
"Everyone is a moon, and has a dark side which he never shows to anybody." – Mark Twain
"FOXPAUS" is my home, on a beautiful northern Canadian lake. Out my
backdoor, is the vast boreal forest where wildlife abounds, moose, deer, wolves, black bear, lynx, river otters, many varieties of wildbirds and other small creatures. Here amongst the black spruce, birch, poplar, cedar and balsam, my dogs and I have many magical walks. Willow is my weimaraner, he will be 6 this summer, Birch and Sage are Aussies, brothers,
a year apart, 5 and 4, and Briar and Cedar are Corgis, both 4. My 2 cats and 2 horses also live happily here. We love to hear the early morning cry of loons on the lake in summer, watch sunsets and sunrises over the lake, and especially the yellow moon sparkling on the water. I love the smell of wood smoke when the sauna is fired up and the sound of a crackling fire on a cold winter's night and thunderstorms rumbling in on a hot summer day are the best. To live so close to nature is my great good fortune.
I have just returned to Foo in December/15. All my mentioned dogs above are getting to be old fellows, but they are all in good health. We still walk together everyday, but now we've made an across the country move to beautiful Vancouver Island BC
DANCER and DREAMER, my boys..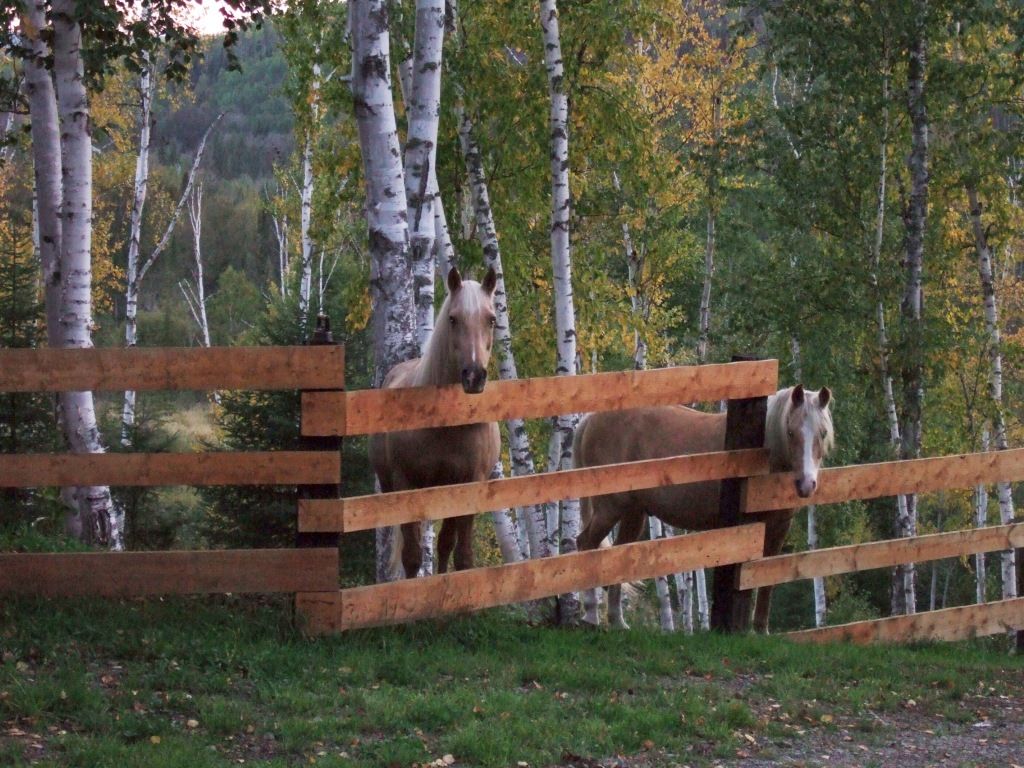 other acct.

Cedar- is ready to breed
with 14 litter licenses