Angel7658
FooGuru, member since May 30, 2010

6,356,511 StarPoints
522 friends

Buy FooDollars for Angel7658 as a gift!

23,490 forum posts
My FooPets
764 Fotos
About me
Alittle about me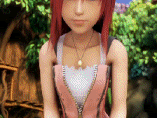 My Accounts
My Main account= Angel7658
My Second Account= Angel7658-2
My Third Account= Angel7658-3
My Forth Account= Angel7658-4
My Fifth Account= Angel7658-5
My Litters
Litter 1 My first Litter
Litter 2
Litter 3
Litter 5
Litter 6
Litter 7
Litter 8 My first cat litter
Litter 9
Litter 10
Litter 11
Litter 12
Litter 13
Litter 14
Litter 15
Litter 16
Litter 17
Litter 18
Litter 19
Litter 20
Litter 21
Litter 22
Litter 23
Litter 24 – My First Purebred Litter
Litter 25 – My First Glitch Litter
MY PETS ARE NOT FOR SALE!!!
DO NOT ASK FOR THEM!!!!!
THEY WILL NEVER BE FOR SALE
STAY AWAY FROM MY FAMILY!!!!
Pictures/Cute Pics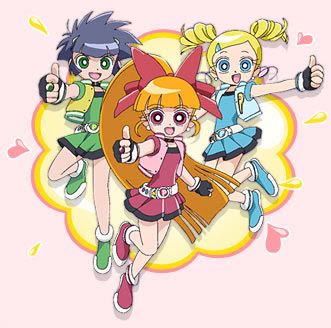 HOW DO YOU KNOW YOU ARE IN LOVE?
TEN: You feel shy whenever they're around.
NINE: You smile when you hear their voice.
EIGHT: When you look at them, you can't see the other people around you, you just see him/her.
SIX: They're all you think about.
FIVE: You realize you're always smiling when you're looking at them.
FOUR: You would do anything for them, just to see them.
THREE: While reading this, there was one person on your mind this whole time.
TWO: You were so busy thinking about that person, you didnt notice number seven was missing
ONE: You just scrolled up to check & are now silently laughing at yourself
copy and paste this on your page if you have someone on your mind or you love someone
Thank You For Stopping By!! Have A
Wonderful Day!!!! Hope To See You Again Soon!!