KeeperOfTreasure
FooGuru, member since June 12, 2010

7,184,371 StarPoints
262 friends

Buy FooDollars for KeeperOfTreasure as a gift!

2,867 forum posts
My FooPets
344 Fotos
About me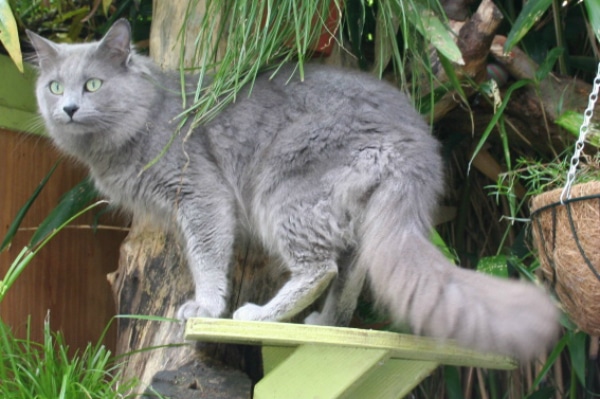 The Nebelung is the longhaired variety of the Russian Blue.
The name is German and means "creature of the mist,"
a reference to the cat's shimmering silvery-blue coat that
seems to float over his body. The breed was developed by
Cora Cobb of the Nebelheim Cattery. Cobb was inspired by
a kitten named Siegfried, the only longhaired blue kitten in a
litter fathered by a longhaired black cat and born to a black
domestic shorthair named Elsa. A second litter produced
a female longhaired blue kitten whom Cobb named Brunhilde.
Siegfried and Brunhilde became the foundation of a new breeding
program and produced their first litter in 1986. Russian Blues that
carried the gene for long hair were imported from eastern Europe
in the late 1980s and contributed to the development of the breed.
The International Cat Association gave the cats New Breed status in 1987
and full recognition in 1997. Nebelungs can be outcrossed to Russian Blues.
The Nebelung is also recognized by the Cat Fanciers Federation and
the Traditional Cat Association.

MY HOMES
LovesTheTropics

FootPrintsInTheSand

KeeperOfTreasure

GypsysPlace

IronHorseRider

GypsyWagon


TourquoiseAndSilver


Silver-Gypsy


GypsysHideaway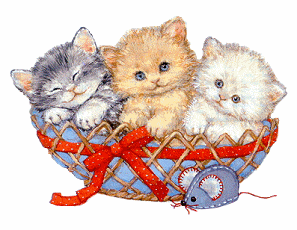 My name is ROCKY!!

AH yes yes yes!

I founded a thumb!

MAMA, tell us how you found us and adopted us……………………..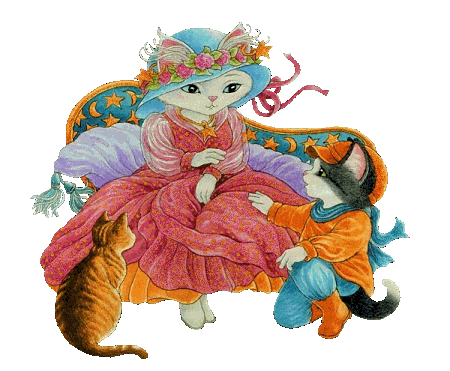 Still happy you adopted me??

Oh No!

SURPRISE!

On your mark, get set, push here!
KeeperOfTreasure is ready to breed
with 8 litter licenses