007kieran
FooGuru, member since September 25, 2011

7,093,477 StarPoints
162 friends

Buy FooDollars for 007kieran as a gift!

401 forum posts
My FooPets
315 Fotos
About me
I'm not doing any breeding of my pets. Please look in the breeding forum for folks who are. I'm not accepting any breeding requests. Thanks.
http://www.foopets.com/forums/show/1000012?post_count=10045926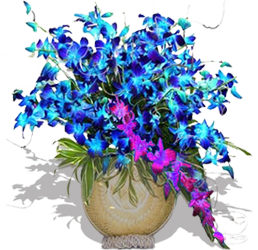 Holy cats, we adopted a whole pack of purebred calicos!!!! And they're all ours!!! OMG we are
sooo excited!! I (mom) never thought we'd ever be able to get one but we
did!! I found the first one, Pure Penny Bright, in the AC and I nearly fell off my
chair with shock when I saw her there!! Incredible! Please go and say Hello to
Miss Pure Penny Bright- she's a very sweet girl and we intend to keep her till forever!!
The second two that came to us were born in a litter to the kindest friend and
she let us adopt both! BOTH!! Can you believe it?!? Pancake and Cupcake
are darling girls and we are so lucky to have them!!! The other babies I found
by shelter surfing and we are so glad to welcome them into our cat pack!
We won't be breeding any more animals so please don't ask. So many
folks promise forever homes and I understand that once the pet is theirs
it is their prerogative to sell it to the AC but we are more about keeping
promises so we will be regretfully declining all future breeding requests
unless they come from long-established friends. Thanks for understanding!
:)
My son and I play Foopets together and we are having
so much fun with all our cats and pups! :) I've actually found it a
challenge to get here and care for our animals- we have such
awesome friends that look in on everybody for us-
it's actually hard to catch the pets when they aren't already loved
up! Isn't that the best problem ever?!? I'm so grateful to our small
and wonderful group of friends here! You guys are the best! We
are very blessed to have the friends that we do! Thank you!

Us now. :)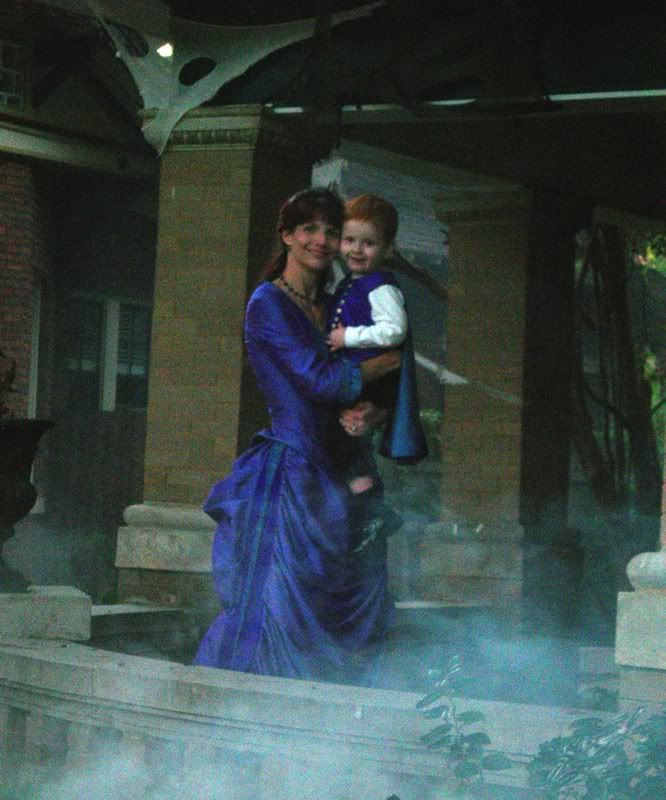 Us several Halloweens ago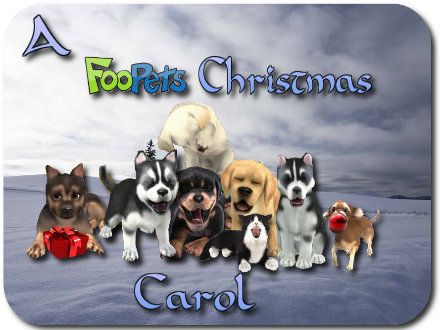 007kieran is ready to breed
with 12 litter licenses