DMtnLionheart
FooMystic, member since January 22, 2016

1,823,876 StarPoints
117 friends

Buy FooDollars for DMtnLionheart as a gift!

607 forum posts
My FooPets
195 Fotos
About me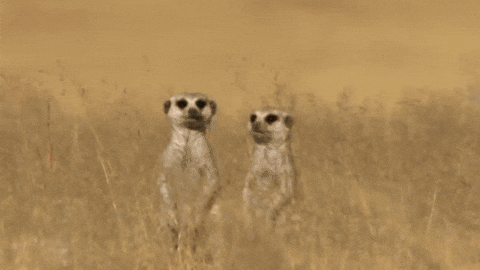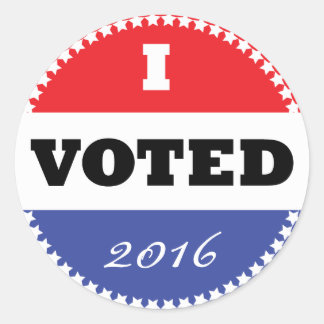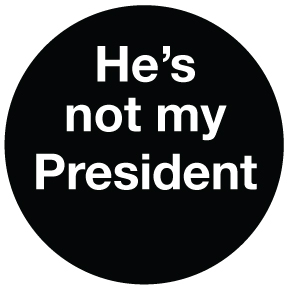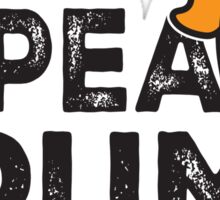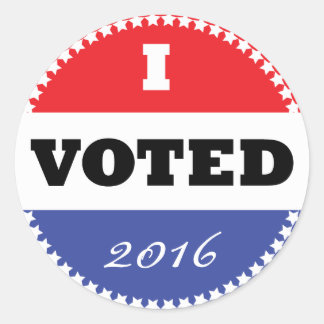 ~Installed April 16, 2016 @ 12:06am


4/9/17 'Saw this on another member's profile…
It's pretty cool to see members all over our world! =)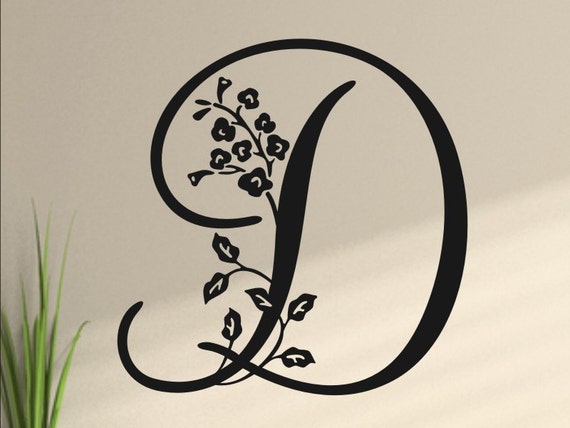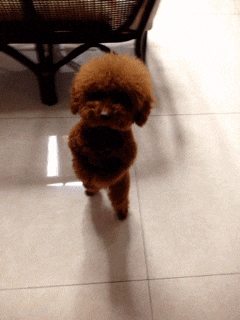 Welcome! Yes, this is the fourth FooHome for this lioness, hehe.
Can't help it – 'love the FooFurBabies!! =D♥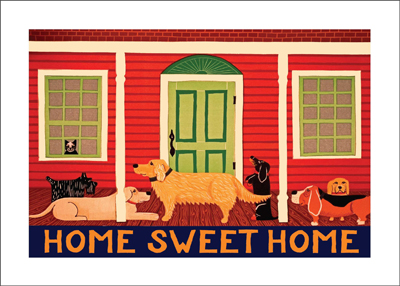 ~Links to my other FooHomes are right below – C'mon over! =)♥
---
---
Found this VERY cool tidbit on another's profile – HAD to share it!
"Cna yuo raed tihs? Olny 55% of plepoe can. I cdnuolt blveiee taht I cluod aulaclty uesdnatnrd waht I was rdanieg. The phaonmneal pweor of the hmuan mnid, aoccdrnig to a rscheearch at Cmabrigde Uinervtisy, it dseno't mtaetr in waht oerdr the ltteres in a wrod are, the olny iproamtnt tihng is taht the frsit and lsat ltteer be in the rghit pclae. The rset can be a taotl mses adn yuo cna sitll raed it whotuit a pboerlm. Tihs is bcuseae the huamn mnid deos not raed ervey lteter by istlef, but the wrod as a wlohe. Azanmig huh? yaeh and I awlyas tghuhot slpeling was ipmorantt! Fi yuo cna raed tihs, palce it in yuor pflorie."
Yes, I read it w/no problem; how'd you do? hehe =D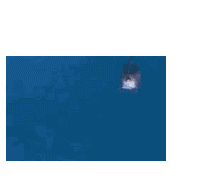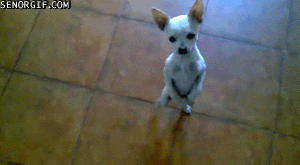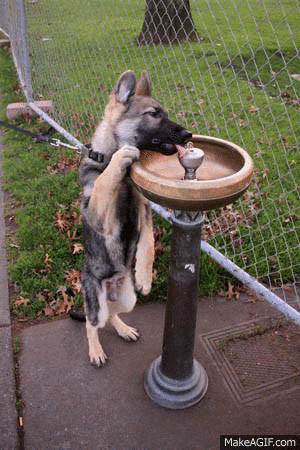 ---
~1/23/16
~1/30/16

~2/21/16
~4/12/16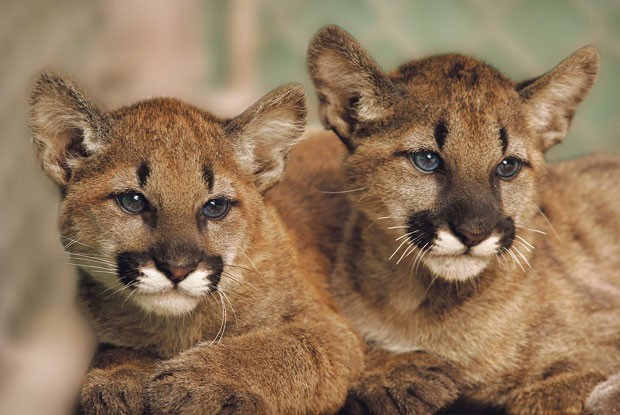 ~Mystic! Woot! 9/25/16

Above two photographs are rescued siblings Kuma and Kyla –
thank you God they were saved
There is a beautiful story about these two mountain lions. Their story began in tragedy, but thankfully Divine Intervention blessed them and they were saved.
More on those gorgeous lions soon!