Western_Puppy
FooCadet, member since May 6, 2016

14,329 StarPoints
84 friends

Buy FooDollars for Western_Puppy as a gift!

1,137 forum posts
My FooPets
796 Fotos
About me
About Me!
I joined FooPets May 6, 2016. I started in the forums by well asking for some friends. I'm very thankful for everyone who friended me. Anyways as life on Foo was great, my twin The Big Boy joined May 18, 2016. It was an amazing journey with him as we were going. Then, May 8, 2016 I thought male calicos were amazing. I always tried to be nice right when I joined to earn some great friends. And I did. Then I just had like 10 friends and I was very happy! September 30, 2016 I started looking for some LL's to breed my puppy Western Puppy again. The first day I bred her was May 10, 2016. The pups were born May 26, 2016. I also have Cupcake Kitty . I made that account the same day I did May 6, 2016. Life is great here on Foo. Now I have 79 amazing friends!
My Best Friend here on Foo
My other account
Things to do and not to do!
Message me

Offer me a westie

Be nice to me

Friend Request me

Send a breeding request from a westie when I have a LL
Attack me on the forums

Unfriend me for no good reason

Ask if any of my westies are for sale

Send a breeding request that is not from a westie
Graphics from friends! <333

My Favorite Forums I've Ever Made!
GIF Forum
Positve Forum
GIPH Forum
Positive Club
LS Male Westie Dream Thread
My new Puppy Winter!
Opinions
GIPHY
Things that represent me!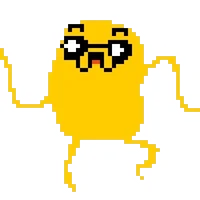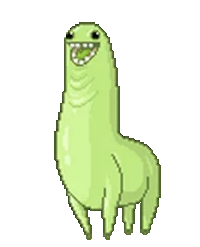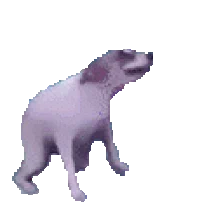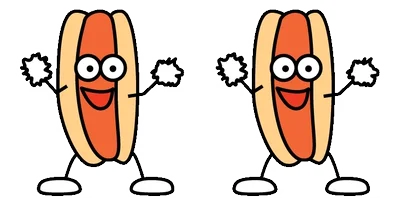 Western_Puppy is ready to breed
with 2 litter licenses