Dear FooPetter,

Like puzzles? Think you know your breeds? Perfect! We have two new games in the Arcade, where you can win FooGems, FooDollars, and Trophies. Foozle Tiles and Breed Speed will put your memory and visual perception to the test. Check them out!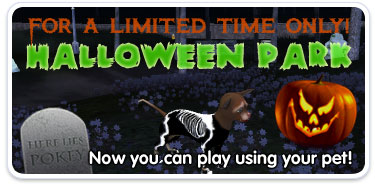 For a limited time only, Heart Park has transformed into a creepy landscape your FooPet will surely want to explore. Dress up and play Halloween Park with any of your FooPets... your pets can search for glowing candy corns and other lost and lonely treats. Can your FooPet collect them all before time runs out? Don't miss out... this ghoulish game will be gone after October 31st!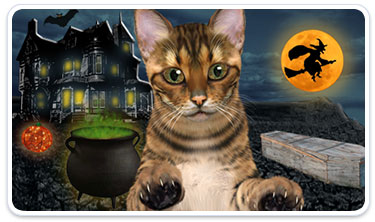 Don't just get your game on, it's time to get your spook on! We will be releasing lots of scary, Halloween-themed items so start decorating today. The 31st will be here before you know it! Click any of the following items to start shopping now:




As always, Thank You for being a part of our FooPets community.


Best regards,
FooCrew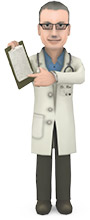 Dr. Ron's FooCare Tip
"It's easy to keep your FooPet's Bonding Bar in the green! Simply feed, water, play or pet each of your pets at least once daily, and you'll see the bar go up 10% each day. Keep it near the top with consistent interaction with each pet. Just like in real life, you should interact with your pet(s) at least once per day to maintain your bond."
Buy FooDollars With Prepaid Cards
Buy the Ultimate Game Card at thousands of retails stores (including all 7-11s, Rite-Aids, and Toys-R-Us locations) and redeem in our FooBank for FooDollars!
Where to purchase »


Forward This Email
Know a pet lover who doesn't yet have a FooPet? Forward this newsletter to them!
Find FooPets on...

Facebook

MySpace

Twitter

RSS Feeds
Contact Us
FooMojo, Inc.
460 Seaport Court
Suite 210
Redwood City, CA 94063
USA
www.foopets.com
©2009 FooMojo, Inc. All rights reserved. FooPets and the FooPets Logo are registered trademarks.
You're subscribed to this newsletter with email address nobody@example.com.