Lost'Jay -NFS
Send GermanShepherdPokeys a breeding request
Lost'Jay -NFS is a male Mini Schnauzer born September 18, 2011 and last adopted January 19, 2012.
He is 8 years and 8 months old.
Before I start this profile I went to really thank Jay's old owner... Loved-One she was the one who really gave me Jay. I can't thank her enough for doing that for me. I payed 300FD re-sell and 100,000FG re-sell but I really wanted him and I am glad I was told me yes! Now I will get on to Jay's profile, he is a wonderful dog I am so lucky to own him. I adore him! He loves his tennis ball.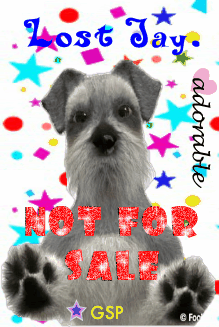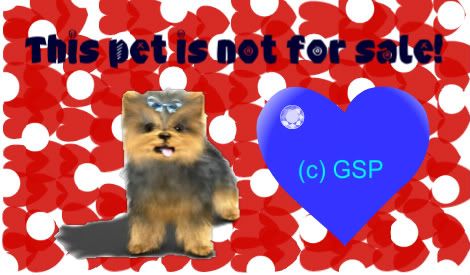 Owned by GermanShepherdPokeys