Cashew
Send DeathRayy- a breeding request
Cashew is a male Yellow Lab Mix born December 11, 2011 and last adopted May 13, 2017.
He is 8 years and 6 months old.
Personality Profile for Cashew
Intelligence
59

127

142
Obedience
78

144

166
Bravery
60

121

142
Agility
55

128

140
Endurance
60

122

141
Ultra Stat | 642/731 | 87.8%
Cashew is an ultra lab. He is a part of my breeder labs and I am glad ot have him. I found Cashew for a pretty cheap price from a member trying to just get him out. I thought he was adorable and I had to snap him up while I could.
Cashew got his name from the nut. His fur color and cuteness made me think of Cashews and how perfectly the name fit him. My friend had also named her Cactus Cashew and I thought it was adorable and then gave Cashew his name!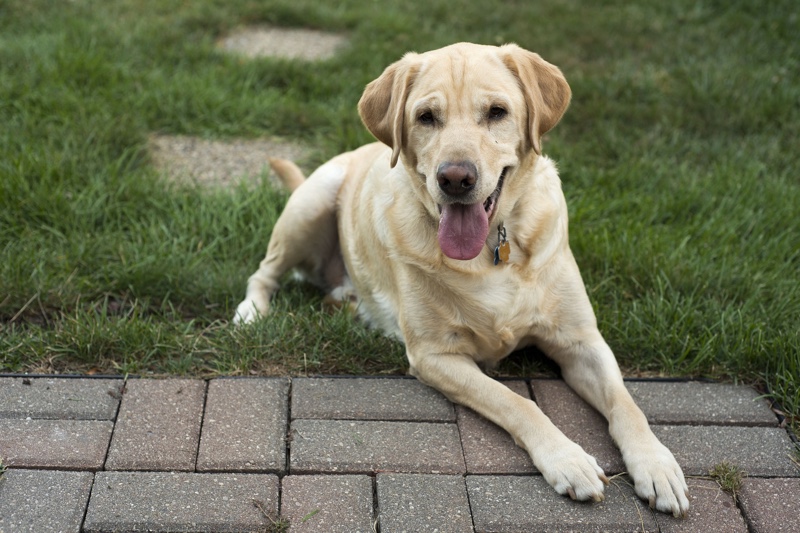 Owned by DeathRayy-