Coco
Send foxholequeen a breeding request
Coco is a female Pit Bull born December 25, 2012 and last adopted December 25, 2012.
She is 7 years and 7 months old.
Her mother is NoName, owned by TheAdoptionCenter
, and her father is Ronan, owned by foxholequeen
, and her 4 siblings can be viewed on her family page
Personality Profile for Coco
Intelligence
31

94

125
Obedience
35

90

124
Bravery
81

130

185
Agility
46

102

137
Endurance
74

118

174
How I Got Him:
If I won Spirit, this is what his profile would be. :) This little kitty's previous name was Spirit. In early October, I was looking around the breeding forum as I try to whenever I come on to feed my pets. I happened to see a Halloween rehoming thread posted by Sandy that drew me in. It had an adorable theme with a story of a witch that put a curse on some cute foopets! I knew I had to attempt to sneak past that evil witch and save Spirit. As soon as I was able to, I started working on my application. Unfortunately I cannot really make any graphics at the moment, so I used gifs I found on google to make my app look nicer. I decided to have a pixel art halloween theme for mine. Personally really happy with how it turned out given that I only had google to help me. I wanted to be more active in the rehoming than I was but work and some real life issues kept me very busy. :( But I tried to come on and read what everyone else had posted every chance I got. Just a silent stalker here haha.


When Sandy and Western posted the first set of tops, I was super surprised and excited that I made it for Spirit. I started working on my task not long after, again keeping it pixel art themed. The last question was by far my favorite one to write about, our personal supernatural experiences! Felt like I wrote a bit too much but I was enjoying it. The top 3 and 4s were posted a few days later and I was nervous. Super surprised and excited again that I made it for Spirit! The next task was also super fun to do, we had to make their scene and profile as if we were really bringing them home. Making scenes is one of my favorite things to do when I have the money and time to. Profiles however, I'm not too good at. But I like how this one turned out aesthetically. (Rest of the profile kinda is determined by how the rest of the rehoming goes and if I actually bring Spirit home lol. But it'll basically just go into detail about bringing him home, how surprised I'd be, etc.) I decided to theme his scene and profile around the color purple since it's one of my favorite colors as well as the person he is named after.

Name
This cutie is named after someone very special to me who is also a super cutie. I haven't known this boy for too too long but in the time we have known each other, he's become a huge part of my life. I can't really picture my day to day life without him anymore. He's one of the best people I've ever met.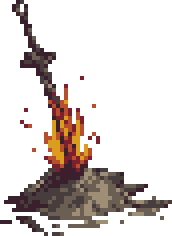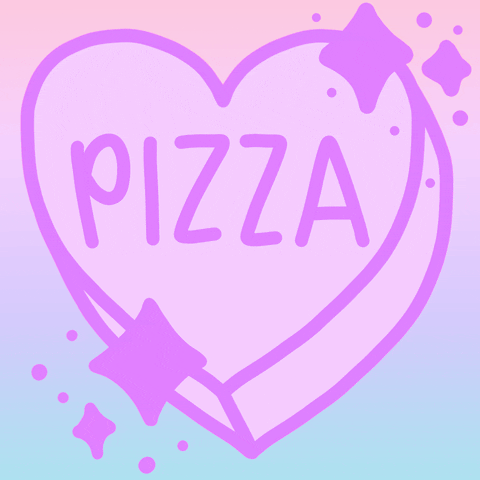 Fonts Used:
Mayton
Always in my Heart
Owned by foxholequeen