Lethbridge
Lethbridge is a neutered male Black Mix born March 10, 2013 and last adopted April 8, 2016.
He is 6 years and 6 months old.
His mother is Rose, owned by Arcanist
, and his father is Forestheart, owned by Pharaoh-
, and his 3 siblings can be viewed on his family page
I named Lethbridge in honor of Brigadier Alistair Gordon Lethbridge-Stewart from Doctor Who. He enjoys the cat-friendly environments aboard my Tardis.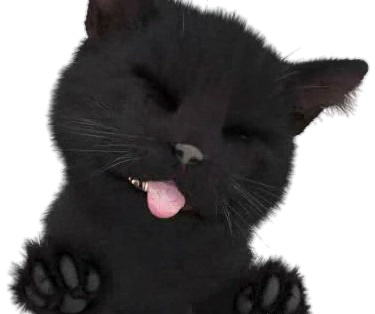 Thanks to Western_Puppy for the graphic.
Owned by TardisPuss