-3 LOST'Bluestar
-3 LOST'Bluestar is breeding with Graystreak 455. Visit them now.
-3 LOST'Bluestar is a female Russian Blue born August 6, 2013 and last adopted November 21, 2014.
She is 7 years and 0 months old.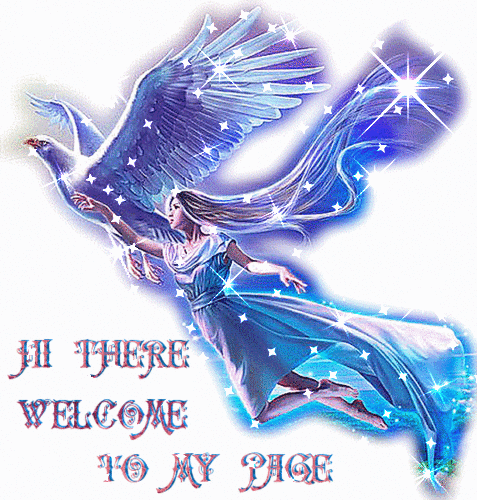 I CAN'T
BELIEVE

I

WAS

ABLE

TO


BRING

THIS

GIRL

HOME

!

She will

NEVER

be for sale!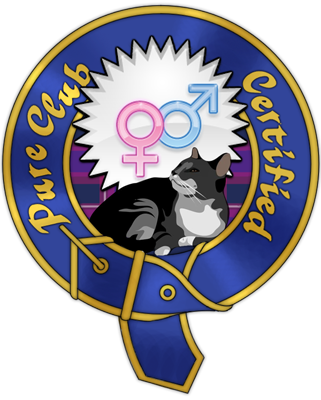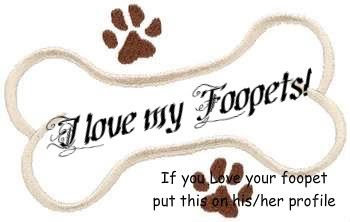 Bluestar's early life was scarred by tragedy. First, her
mother died at the paws of the Warrior-turned-Medicine Cat, Hawkheart, on a raid of WindClan's Camp.
Then, her sister died on the Thunderpath shortly
after she had given birth to her kit, Whitestorm.
Then, she fell in love with Oakheart of RiverClan
and gave birth to his kits. Mistykit(Mistyfoot),
Stonekit(Stonefur), and Mosskit. But when
she realized she had to become Deputy
before the bloodthirsty Thistleclaw, she
couldn't take care of her kits. She took them
to Oakheart in the thick snow, and on the way,
Mosskit froze to death. Bluestar (Bluefur then),
spent the rest of her life wondering if she ever did
the right thing. She wondered if Mosskit was in StarClan,
hating Bluefur for stealing her life.


But when Bluefur went to the Moonstone to receive
her nine lives, she met her mother, sister, and
daughter. Mosskit was one to give Bluefur a life.
When Bluefur apologized, Mosskit merely said. "I understand.
But I miss you."
Bluestar was finally able to live out the rest of her days in peace.


She died saving her Clan from a pack of dogs set loose in the
forest by Tigerclaw, who was apprenticed by Thistleclaw. But
before she died, she was able to share tongues with Mistyfoot
and Stonefur, her 2 surviving children. Then, resting assure that Fireheart would blaze her place and her Clan was safe, she died knowing that her mother, sister, mate (Oakheart), and daughter
were waiting for her…

Owned by LittlePokeyKennels