Buddy 535
Send Wolfyy- a breeding request
Buddy 535 is a male Chihuahua born October 15, 2014 and last adopted May 8, 2017.
He is 3 years and 8 months old.
His mother is Lucy 84P, owned by Grenth
, and his father is Papi-533U-81P, owned by LilMissCamouflage
, and his 3 siblings can be viewed on his family page
Buddy is a purebred second generation ultra Chihuahua. He's got a stat total of 535/658, making him an 81.3% ultra. Buddy is such a sweetie. He always wants to be everyone's friend! He loves to chase balls, sticks, or even frisbees. He's also a very adventurous little guy. Buddy loves to give kisses too!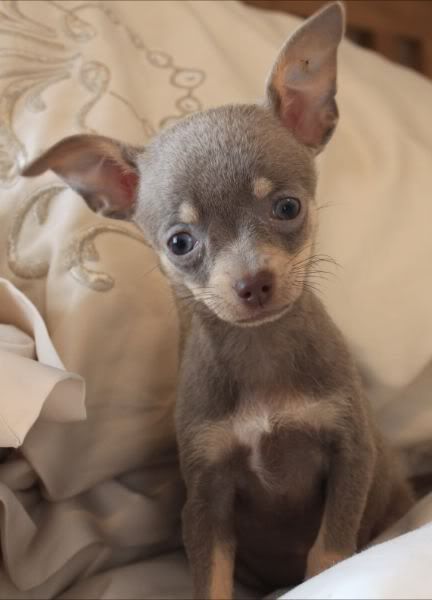 Owned by Wolfyy-