Mohinder-631
Send Kevs-woman-MMRK a breeding request
Mohinder-631 is a male Husky born February 18, 2014 and last adopted April 1, 2019.
He is 6 years and 5 months old.
His mother is Azala, owned by Smidgerz
, and his father is Jack, owned by Derivas
, and his 3 siblings can be viewed on his family page
He is cuddly and wants to be loved.
| Generation | Gender | Stats | Total | % |
| --- | --- | --- | --- | --- |
| Split | Male | 5/5 | 631/753 | 83.7 |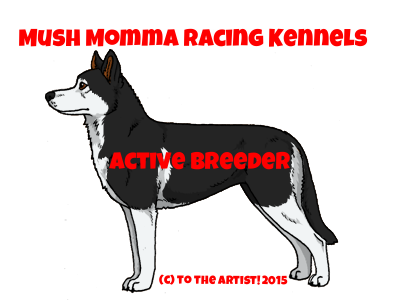 Owned by Kevs-woman-MMRK