Buddy
Send Angel7658 a breeding request
Buddy is a male Chinese Crested born November 29, 2014 and last adopted October 31, 2018.
He is 5 years and 4 months old.
Personality Profile for Buddy
Intelligence
92

140

198
Obedience
41

80

128
Bravery
87

149

191
Agility
42

41

136
Endurance
43

96

141
His original name was Gollum, but i named him Buddy after a dog I fell in love with who I had named Buddy. Back in 2016 I went to a pet store to play with the puppies that were there. It was about 10 months after the passing of my Maltese named Elizabeth. (If you would like to learn more about her, Please check out the pet that represents her HERE). I was still so upset about her and I wanted some cheering up. So I walked into the pet store to play with the puppies and there he was. Sitting there with his toy carrot in his mouth, wanting someone to notice him. I walked right up to him and he just lit up! He was such an adorable puppy and I fell head over heels for him. In the pet store his name was Bubbles, but I named him buddy because he was attached to my hip haha. Everywhere I went he would follow. He became my best bud! I inquired about him and wanted to buy him, I feel deeply in love with him and the chinese crested breed and I put down $500 to reserve him. He needed a few more shots before he could be sold so I put the deposit so I could buy him. A few weeks later I get a phone call from the store saying that they cannot sell him to me because he has a heart murmur and therefor he cannot be sold. My heart sank. I started to cry and I fought them tooth and nail, But they would not let me buy the dog. On top of that, they wouldn't give me my deposit back either. It was a double punch to the face. I tried talking to the vet (because it was his call if I could have him or not) but he just kept playing phone tag with me and it was a total nightmare. after a month of fighting ad wanting him, they sent him back. They told me they adopted him to someone else…but I know they sent him back. Till today I wish i could have done more. He filled a hole that Elizabeth left and I wish I could have brought him home. This Buddy is here to represent the dog I almost had, and to let others know that beauty is within. Never judge a book by it's cover, because you miss out on all the love and joy that the dog can bring.
I miss you Buddy! And I love you
This is the real Buddy. He was 3 months old in this photo. He was born March 24th, 2016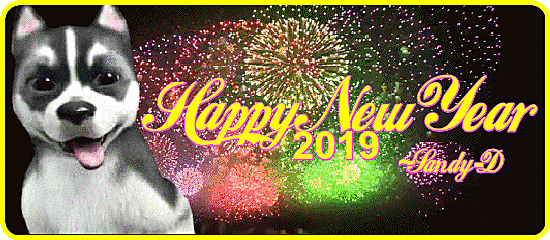 Owned by Angel7658