D u a n e
Send AngeL-HaveN-VI a breeding request
D u a n e is a male Maine Coon born September 17, 2015 and last adopted December 3, 2017.
He is 4 years and 6 months old.
-19
The name "Linnea" is of Swedish origin & it means "Like A Twin Flower". She's more than a pretty face, a great mind with a smile, which shows comprehensive understanding, knows that the heart's different from the head, trace the essential links, while treating everything light-heartedly, remarking patterns with a hidden glow. Life offers opportunities, true emphasized timing, touching her unshakeable principles. Joy will harvest trust, loves kisses & finds grace at last, embrace the precious contentment & the melody of the wind. She dances around, laughing out loud, as she calls every name, touching every rain, holding every pain, bend to the ground, the twisting tree awakens her way. Image & likeness in a given time, formed in to a sharp blade, silent but ready to be respected & adore in many ways, flowers are waiting to whisper the words of hope, nothing is impossible for her, listen to her heart of wishes & majestic glory. Heart lifted her soul, hidden in the valley of happiness, burn the fire chanted with passion, the sweet lines of compassion passing the line of heaven to take a nap of rest. Praise her wondrous legacy, magnificent harmony is like a rainbow, as she gently pour out her spirit in to the world.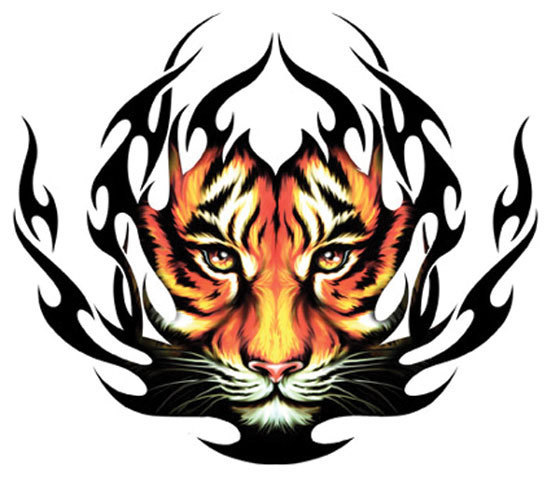 Duane is a first generation Maine Coon with 3/5 stats. The name Duane is of Irish origin, meaning Dark, From the Dunes. His Agility Stat is 19 points below the minimum, making him a 19 Point Uber Lost Stat.
This precious kitty was a parting gift from a very special friend, "KitKait" who will be leaving foo.

Owned by AngeL-HaveN-VI