Mats Zuccarello
Send Goldenn- a breeding request
Mats Zuccarello is a male Chocolate Lab Mix born February 3, 2016 and last adopted February 18, 2016.
He is 1 year and 11 months old.
His mother is CDK Charity 637U, owned by greyywulf
, and his father is Finn, owned by TheAdoptionCenter
, and his 3 siblings can be viewed on his family page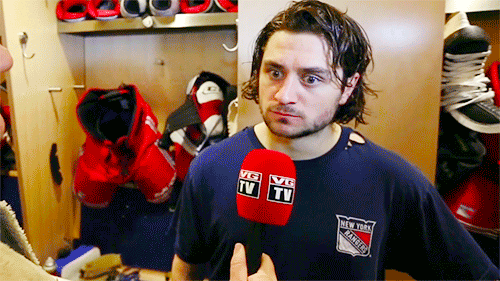 Aw Zucc Kills me. Being a goaltender isn't strong in Zucc


His Smile <3 I love this player


I just love his smile. I can't get over it never change Zucc!


If there was one thing Zucc would change about himself it would be.


Very short but very mighty. Hedman defiantly learned his lesson.
The Real ZUCC!
Owned by Goldenn-