Lost Roulette -12
Send Essence55 a breeding request
Lost Roulette -12 is a female Jack Russel Terrier Rough Coat born January 20, 2016 and last adopted April 6, 2016.
She is 2 years and 10 months old.
Roulette is -12 in Bravery. She's scared of her own shadow, but her brave brothers & sisters will protect her and keep her safe.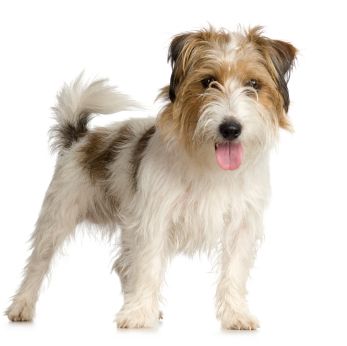 Owned by Essence55