Naruto
Send Jennifer0123 a breeding request
Naruto is a male Pit Bull born January 2, 2016 and last adopted January 2, 2017.
He is 4 years and 6 months old.
His mother is 'Raksha Lupita', owned by Peppy-
, and his father is 'Gnash Sing', owned by Peppy-
, and his 3 siblings can be viewed on his family page
Personality Profile for Naruto
Intelligence
31

122

125
Obedience
35

116

124
Bravery
81

154

185
Agility
46

109

137
Endurance
74

143

174
Naruto
Breed – Pit Bull | Stat Total – 644 | Stat Percent – 86.4%


---
---
Naruto, in game, is a male Pitbull. He has a stat total of 644, and a stat percentage of 86.4% He is one of my four original Pit Bulls that started out my Pit Bull breeding. He is very special to me, not only because of his stats. His name represents a fictional character that is the star of the first (and close to only) anime I've ever watched.
Naruto, the anime, is about a child who was born with the curse of a powerful creature inside him. Because of that creature, Naruto was hated by his peers and elders. But through the course of time, Naruto grew into the power that was inside him. He began to work with the other 8 people with creatures inside him, and he became his home's hero and protector. Everyone began to look up to him.
This Pit Bull Naruto reminds of the original Naruto in the anime. I found him in the AC, without a home or anyone to love him. I took him in and revealed his secret "power" or his stats. Now he is in my home, and he is here to stay. He will be loved for by me and my other pets. He is not for sale.
---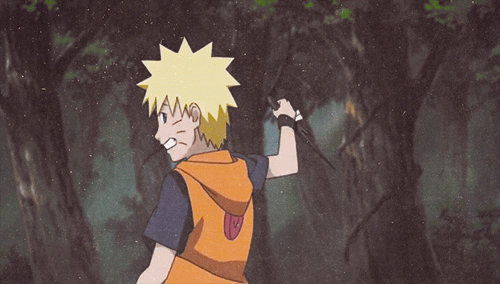 Owned by Jennifer0123