Dory
Send Jennifer0123 a breeding request
Dory is a female Pit Bull born January 2, 2016 and last adopted January 2, 2017.
She is 4 years and 6 months old.
Her mother is Lilly, owned by AquaWolf77
, and her father is maxed'ammo, owned by khaleesi-
, and her 4 siblings can be viewed on her family page
Personality Profile for Dory
Intelligence
31

96

125
Obedience
35

102

124
Bravery
81

167

185
Agility
46

116

137
Endurance
74

157

174
Dory
Breed – Pit Bull | Stat Total – 638 | Stat Percent – 85.6%


---
---
Dory is a female Pit Bull. Her stat total is 638, and her stat percentage is 85.6%, or 86% rounded. I chose the name Dory for her, because she was one of the first Pitties that caught my eye. The name suits her because he intelligence stat is the lowest of her stats, but this doesn't mean I love her any less.
Dory was one of the four original Pit Bulls I found when making Pit Bull breeding part of my account. When I adopted her from the Adoption Center and brought her home, the first thing she did was run into my home and greet everyone. Her tail was wagging at lightning speed; she was so excited to finally have a home.
Not long after that, Dory was friends with most if not all of my pups. I could tell everyone immediately took a liking to her. She fits perfectly in my home, and she will not be leaving me any time soon, if ever. Please do not ask. Thank you.
---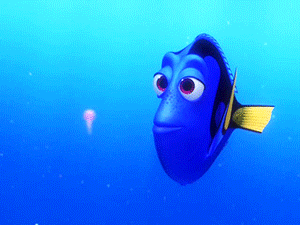 Owned by Jennifer0123