Rowan
Send Vanquish a breeding request
Rowan is a male Chocolate Lab Mix born September 5, 2016 and last adopted August 2, 2018.
He is 3 years and 6 months old.
Personality Profile for Rowan
Intelligence
55

102

144
Obedience
73

138

166
Bravery
52

100

143
Agility
57

49

142
Endurance
55

120

145
---
"In every walk with nature one receives far more than he seeks." – John Muir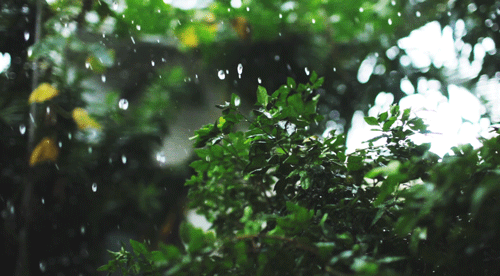 "One touch of nature makes the whole world kin." – William Shakespeare
"Just living is not enough… one must have sunshine, freedom, and a little flower." – Hans Christian Andersen
"Nature doesn't need people – people need nature; nature would survive the extinction of the human being and go on just fine, but human culture, human beings, cannot survive without nature." – Harrison Ford
---
Scene
Thank you Tam for the name text graphic
Thank you Britt for the name gif graphic
---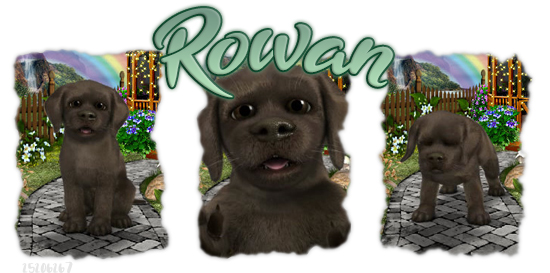 ---
Hey, welcome to Rowan's profile. I've been sitting here for days thinking of what to put in this little text box. See, Rowan wasn't originally called Rowan. He lived a different life, had a different profile and scene, even had a different name. He was called Benz, but I guess Benz is gone now, he has been for a while, and now we have Rowan.
I called him Rowan because the name just fit more than Benz did. I wanted something humble and earthy, and this was it. Rowan has a scene and profile based on nature, because nature is beautiful but we as humans are completely destroying it. I'm trying to make a difference in this world one day at a time, and Rowan here is representing that. I love nature, I love this planet and I love the life it gives us.
So goodbye Benz, and hello Rowan. Turn over that page in the book, and welcome to your new life. A life of love, fulfilment, and self worth. Because it's what we all deserve, and for too long I didn't have it.
---
Owned by Vanquish