- c a p e r n a u m
Send semisweets a breeding request
- c a p e r n a u m is a female Black Mix born January 8, 2017 and last adopted August 2, 2017.
She is 3 years and 6 months old.
---
Nova'Capernaum
♀ 1st Generation Black Mix ♀
442/728 – 61%
---
"a new city of comfort"
---
Found on the Play Page by Gottheart at 10:50am AEST 10/4/17
---
semi, i know i won't regret this decision in allowing you to bring home this girl. please take good care of her & let me know if you ever have to leave foo. congrats! – liv
---
psa: I'm in shock and in love and so so happy to have this beautiful girl home! ♥ ♥ ♥
---
Cap is here in honor of my biggest comforts in life, the characters, the art, the books, the people… Everything that brings me through hard times.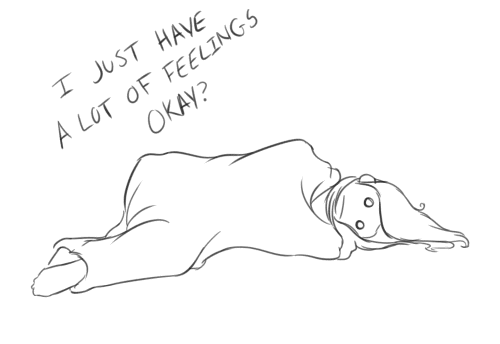 Owned by semisweets