jodi
Send dropbydrop a breeding request
jodi is a female White Cat born January 10, 2017 and last adopted September 10, 2019.
She is 3 years and 5 months old.
Personality Profile for jodi
Intelligence
56

111

156
Obedience
58

106

151
Bravery
54

106

146
Agility
58

57

139
Endurance
56

94

144
Being an only child was difficult. I longed for the support of an older sibling for most of my childhood (and honestly still do). When I was younger, I was constantly anxious and didn't know how to socialize. I typically blame this on the fact that I was alone (aside from being around adults frequently). This changed, however, when I was around seven. I began going to a pet store with my father every weekend. I always loved animals, especially puppies. My dad often went to our local pet store to buy fish, but these trips quickly turned into me playing with puppies instead. All of the employees quickly began to recognize us, as we came in so often. My small, awkward self decided that I wanted to be friends with the girls who worked there. There was one particular person who I talked to the most, and her name is Jodi.
I remember clinging to Jodi a lot, which I'm pretty sure was annoying at times. We'd talk a lot about the pets that were there and I would often follow her around. Not a lot of people who worked there really put up with me, but Jodi always did. She let me be a kid. I'd pet dogs, ramble on about pretty much nothing, and ask annoying questions for up to two hours at times. I don't doubt that I was a handful to deal with and I was probably super obnoxious, but Jodi didn't mind.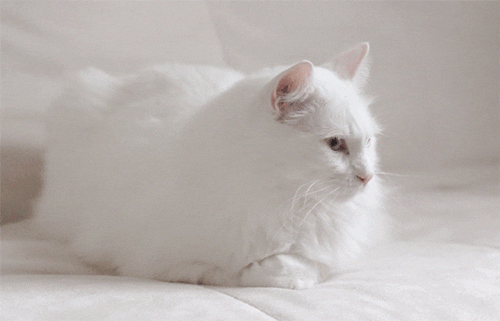 When the pet store eventually closed, Jodi went on to open a dog grooming shop by my house. I often visited with my father and continued hanging around Jodi. By the time I was about 10, I began going alone. This continued until I was in about eighth grade. My parents would drop me off before work and pick me up after. When Jodi wasn't grooming a dog, we would occupy our time by spraying water at each other, talking and laughing about dumb things, watching youtube videos, throwing magnets for her cat to chase after, getting food at a diner across the street, telling stories, and just chilling. I think it was around this time that she considered me her little sister. It made me so happy, as I had always wanted to have someone in my life that I could view as on older sibling. Around eighth grade, I started visiting less because my schedule unfortunately got busier. I would still see Jodi every now and then, but nowhere near as often. This was also around the time that my depression and anxiety got really bad, and it was hard not to see her as much.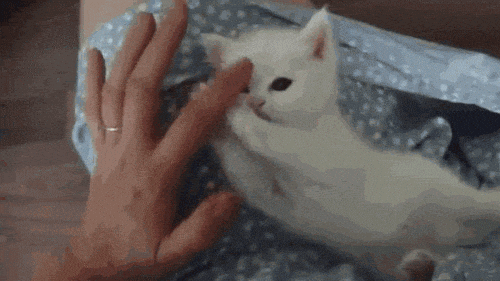 As mental illnesses got the best of me, I started opening up to Jodi. She began to be my safe place. I would tell her everything that was going on in my life, which I rarely did with other people. The day that started it all was when I went with her to her house. She just had to drop something off and I decided to go for the ride instead of going home. I was overwhelmed due to recent events in my life and began talking with her about my self harm. She was incredibly calm and it made me realize that I could trust her. I finally had an adult that was on my side. Since that day, I've told her everything. I still rant to her about things often and she does the same. It's an incredible feeling when you know you aren't alone. Jodi has made me feel so much better about all of the terrible things that happened in my life. She understands my struggles. I can never thank her enough for being my safety. She's the best older sister that I never had and I love her so much.
---
thank you so much xx
Owned by dropbydrop