Lost Goliath -1
Send BrookeMorgann a breeding request
Lost Goliath -1 is a male Orange Mix born January 29, 2017 and last adopted January 21, 2020.
He is 3 years and 5 months old.
If anyone knows me you know I am obsessed with Orange & Black Mixes. When I seen that Sandy was having a rehoming I obviously had to apple for him. I already have 2 Lost Orange Mixes so I just knew that he would fit in perfectly with my crew!
Listen, no one understands how much these cats mean to me.. How much foo itself means to me. When Foo doesn't work, I don't know what to do with myself, not being able to feed my babies. Anyways, it seems like in real life everyone wants an orange kitty, because they are cute and fluffy and "garfield" but most of the time they end up put out too. unfortunately people just do not love kitties like they should and I am here to love and safe all the babies! So Goliath will NOT be going anywhere.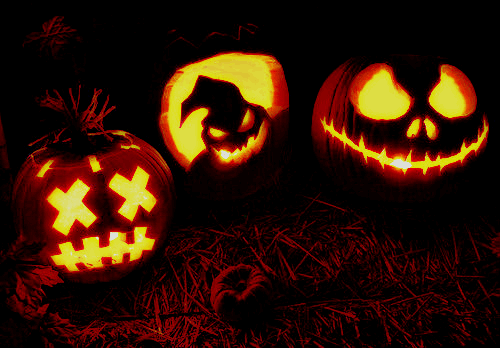 Found on the PP by Neo at 6:26am AEST on April 28th, 2017 with Aria
__________________________________________
-1 ORANGE MIX
__________________________________________
Owned by BrookeMorgann