Lost Dune -3
Lost Dune -3 is a male Bengal born December 20, 2017 and last adopted March 15, 2018.
He is 12 months old.
Dune is -3 in Agility. He loves to explore the sand dunes along the Oregon Coast. Found by Siren-Song on the PP at 4:35 pm on 3/15/2018.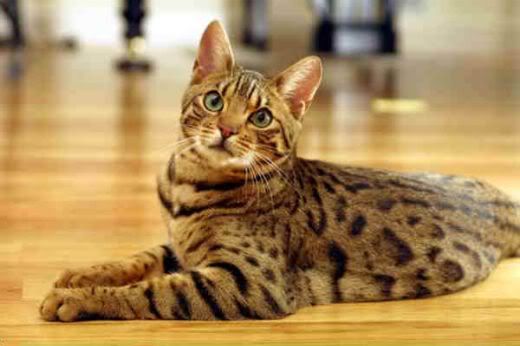 Owned by Siren-Song