maverick
maverick is a female Red Husky born January 28, 2019 and last adopted July 4, 2019.
She is 5 months old.
Won in a rehoming

Congratulations Mazey! Please take good care of this girl!

Fire is the element of power. The people of the Fire Nation have desire and will and the energy and drive to achieve what they want.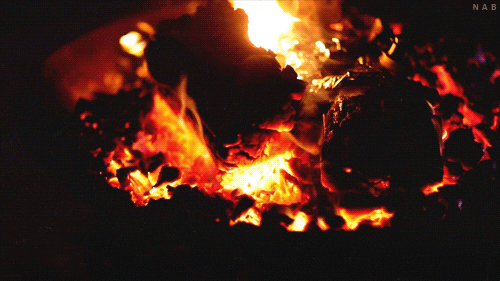 Owned by lostmazey