Exact Coraline
Exact Coraline is a female Orange Mix born August 26, 2019 and last adopted December 4, 2019.
She is 10 months old.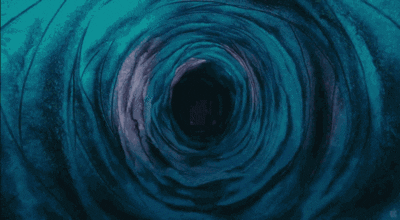 I won Winter in a Christmas rehoming with Dark & Goldens. I have renamed her Coraline. I am one with orange and black mixes and I already have two boy Lost Orange Mixes so I knew she needed to be here to fit in. She is very special to me and will never be for sale.


Owned by BrookeMorgann