Mr Smith 5 Digit
Mr Smith 5 Digit is a neutered male Husky born December 16, 2007 and last adopted October 27, 2010.
He is 9 years and 10 months old.
Mr Smith is a Legacy Foo that used to be a LPH (Pokey Pics proof). He has a 5 digit ID number. He was born 2 days after GoPokey first started making pets. It cost me 300fd's to rescue him out of the Shelter, but I just couldn't resist. He is spry and wants to be loved.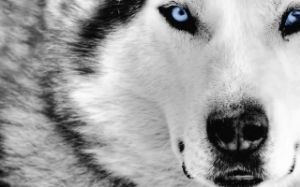 Owned by Siren-Song