Magick 5 Digit
Magick 5 Digit is a neutered male Rottweiler born December 16, 2007 and last adopted June 28, 2016.
He is 11 years and 3 months old.
Magick is a Legacy Foo with a 5 digit ID number and he used to be a Pokey. He was born 2 days after GoPokey first started making pets. He is so special and has Pokey proof pics~ I didn't mind paying 300fd's to get him out of the Shelter. He will relax here forever and never have to worry about anything again. He was saved from a dangerous situation, seems cautious and may be trustworthy to you.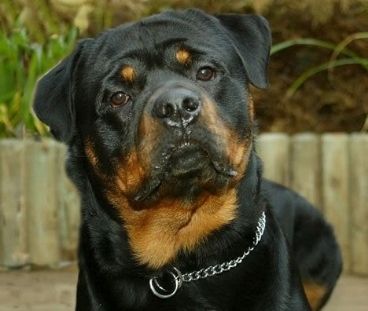 Owned by Essence55