Orchid
Send Essence55 a breeding request
Orchid is a female Yorkie born December 24, 2007 and last adopted September 30, 2016.
She is 9 years and 9 months old.
Personality Profile for Orchid
Intelligence
45

96

136
Obedience
38

89

131
Bravery
31

81

132
Agility
43

87

137
Endurance
44

91

145
This little girl was born on Christmas Eve, just ten days after GoPokey began. She used to be a Pokey herself and has pics to prove it. I adopted a playmate for her (Lily) at the same time as I adopted her, so she would never be lonely again. She is kind and just wants to be cared for and feel appreciated and wanted.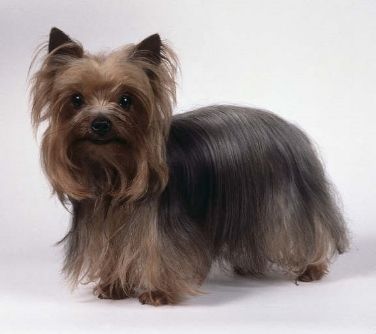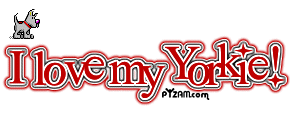 Owned by Essence55