Holly Berries
Holly Berries is a female Pokey German Shepherd born December 25, 2007 and last adopted March 27, 2011.
She is 12 years and 5 months old.
1/5 6-Digit Christmas Legacy PGSD ♥
Scene Link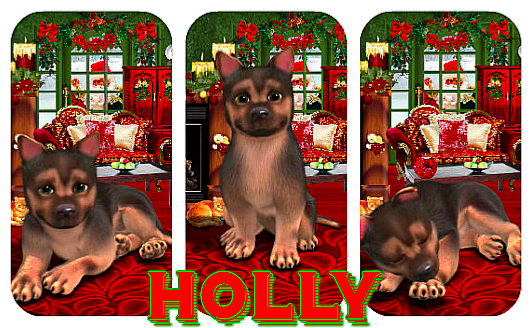 Holly is a beautiful Legacy Pokey German Shepherd. She's very special because her birthday is on Christmas Day! I can't believe I got my dream girl and last minute too! I've searched & searched and was never successful. When Foo said that they were changing and we could no longer sell pets to each other, I thought my dream was over. I just gave up. Then I was talking to one of my closest and best friends and she gifted me her link. I was in shock! I can't believe it!! My little girl is finally home! Thanks so much Kelly. This means the world to me. ❤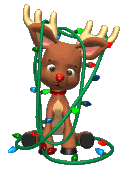 Former Name & Description: – Silver Belle formerly known as Spike was abandoned for months. It took a long time to track down the owner as the username was Daffyduck. I found the owner and couldnt get a message to her. But thanks to something Isis said it all fell into place. I thought Silver Belle is a better fitting name being she was born on Christmas, at first i went with Noel but when i seen all my other legacy shepards started with an S she just had to match.


Owned by Sandy-D