Kandi Cane
Kandi Cane is a spayed female Marley Yellow Lab born December 25, 2007 and last adopted November 7, 2010.
She is 9 years and 10 months old.
Kandi Cane was born on Christmas Day, eleven days after GoPokey started making pets. She will always be a cherished part of my Foo family. She is lovable and just wants to be cared for and feel appreciated and wanted.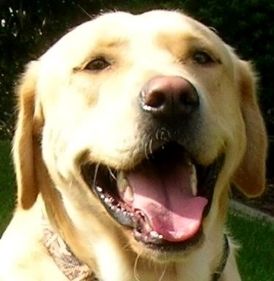 <
Owned by Siren-Song