Kandi Cane
Kandi Cane is a spayed female Marley Yellow Lab born December 25, 2007 and last adopted November 7, 2010.
She is 10 years and 10 months old.
Kandi Cane was born on Christmas Day, eleven days after GoPokey started making pets. She will always be a cherished part of my Foo family.
"She is lovable and just wants to be cared for and feel appreciated and wanted."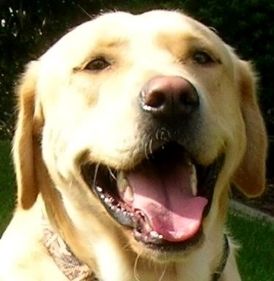 <
Owned by Siren-Song