Dakota - NFS
Dakota - NFS is a neutered male Yellow Lab Mix born December 14, 2007 and last adopted February 1, 2019.
He is 12 years and 2 months old.
Personality Profile for Dakota - NFS
Intelligence
59

70

142
Obedience
78

104

166
Bravery
60

116

142
Agility
55

74

140
Agility
55

89

140
Endurance
60

77

141
Endurance
60

86

141
How I Came Home
I had been watching this handsome oddstat for a long time, but hadn't been able to bring him home since he was never for offers and i never had a decent offer. Then I was selling an oddstat rottie and Sandy wanted the odd rottie so she ended up offering this beauty and 50k-100k? fds for the odd rottie. I had fallen for him pretty quickly as soon as I saw him in Sandy's home and she said she might possibly be willing to trade him to me to help me bring home my dream of an oddstat yellow lab. I was finally able to bring him home and he is never leaving my home again! He is in his safe forever home now. ❤ He will not be going anywhere ever!! I worked so very hard to bring this boy into my home so he is never ever for sale!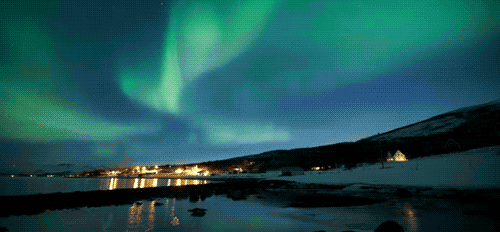 Welcome To My Profile
Breed: Yellow Lab
Gender: Male
Generation: 1st Generation
Stats: 416/1012 = 61%
Rarity: 4 Digit 1/7 Oddstat Yellow Lab
Date Adopted: February 1, 2019
Owned by GoldensForever75