Rumor 5 Digit
Rumor 5 Digit is a spayed female Yellow Lab Mix born December 18, 2007 and last adopted October 15, 2010.
She is 9 years and 9 months old.
Rumor is a Legacy Foo with a 5 digit ID number. She was born just 4 days after GoPokey started making pets. She is charming and just wants to be cared for and feel appreciated and wanted.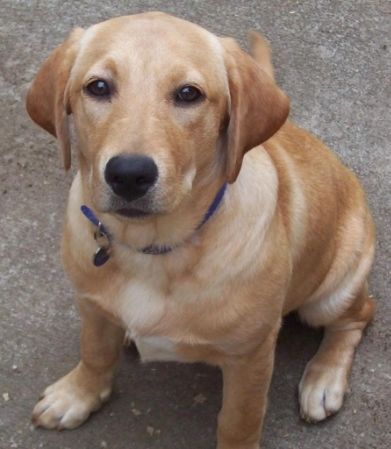 Owned by Essence55