Dominion NFS
Dominion NFS is a male Pokey Yellow Lab born January 7, 2008 and last adopted January 21, 2019.
He is 12 years and 6 months old.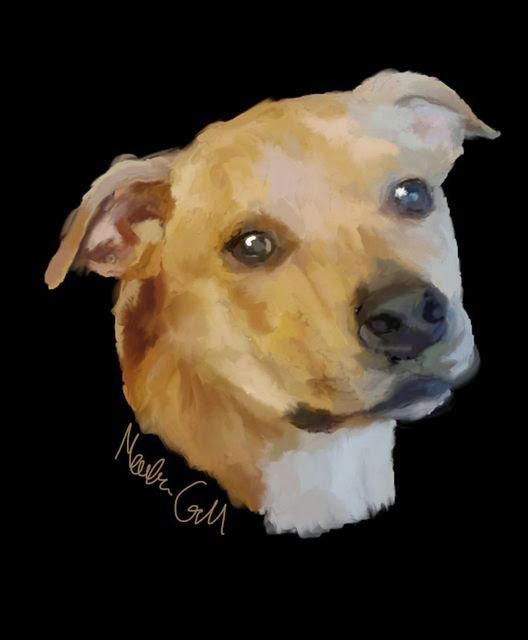 this little puppy i named "dominion" after our real-life dog. he is high energy and full of love.this pokey has all the qualities of his real-life counterpart and should share the same name.
not for sale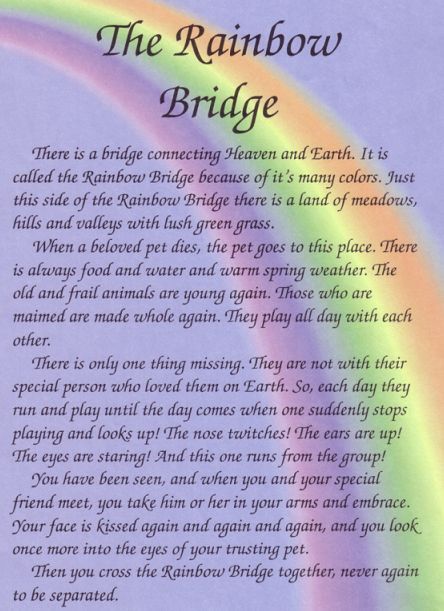 Dominion came into our lives 8 years ago. We adopted him from richmond care and control animal shelter. Everyone bypassed him because he was an older dog and not a puppy and looked like a pitbull. He was a yellow lab/pitbull mix and had a great temperment. My wife went and adopted him and brought him home. He would "mad-dog" all over the house and that always made us laugh.recently dominion got to point of losing weight like crazy where he used to be 70 pounds he dropped down to 54 pounds. When vet did x rays they found out he had cancer of liver/spleen. He wasnt eating.he used to love his milkbone dog treats when came in from using bathroom then got to where wouldnt eat anything. He was 9 years old and had to be put to sleep. He Was the sweetest dog who loved everyone. Love you buddy

He will forever be missed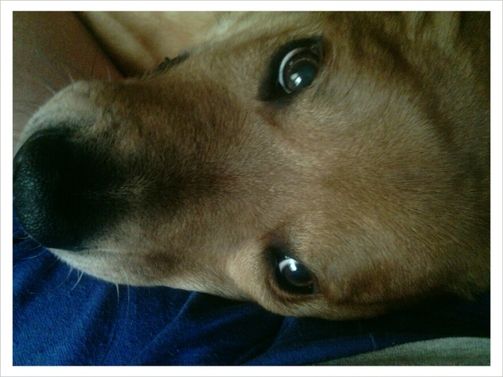 Owned by UltraStats