R e d
R e d is a neutered male Yellow Lab Mix born January 7, 2008 and last adopted November 6, 2018.
He is 12 years and 4 months old.
Personality Profile for R e d
Intelligence
59

56

142
Obedience
78

77

166
Bravery
60

103

142
Agility
55

87

140
Endurance
60

66

141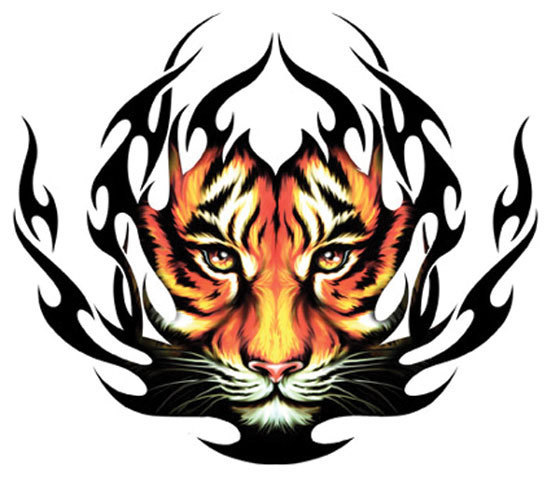 RED is a first generation Yellow Lab Mix with 1/5 stats. I found this little guy while searching through the shelter and sent him over to my foo friend, fooyoume. She honoured me by naming the pup after me. He was born during the era of GoPokey, and despite not having Pokey photo proof, he will always be a Pokey within his heart. His intelligence is 3 points below minimum and his obedience is 1 points below, making him a Double Lost Stat. When Sara left foo she sent RED back home to me. He has been away visiting with his god-mum but is now back home to stay.
His playmate and forever friend is Tristeza.

Owned by AngeL-HaveN-IX