Bandit NFS
Bandit NFS is a male Pokey Yellow Lab born January 18, 2008 and last adopted January 21, 2019.
He is 12 years and 5 months old.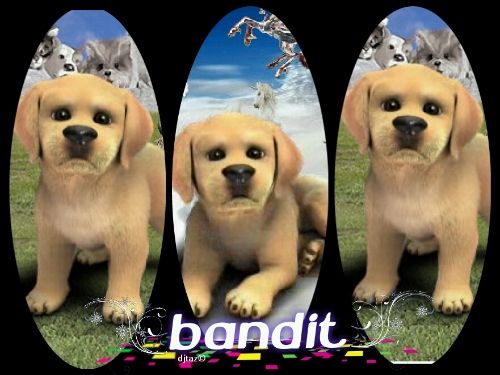 Bandit is a very special boy. He is my first legacy pokey. I originally adopted him in 2010, I had contacted his previous owner via Facebook and asked if they were coming back for Bandit. The guy basically said no and then I asked him if I could adopt him and the guy happily agreed. What was even better is I got him for 25 fd back then! Bandit is here to stay, he will never leave my account.
Not for sale.
Owned by UltraStats