Aspen - NFS
Aspen - NFS is a male Pokey Husky born July 1, 2008 and last adopted September 24, 2019.
He is 11 years and 11 months old.
enjoy this guy, goldens!! :D lmk if you ever have to sell or anything! ~mazey

Bought for 140k fds and a switch lhst






-—————————————————————————




← back | next →
LS Red Husky || purchased ||





‐——————————————

What I Mean to My Mom

I was adopted by my mom right before Thanksgiving and I love her soo much! She loves german shepherds and has loved me for awhile now! I am soo glad I was brought into my mom's home so we could cuddle and love each other forever! My mom is seriously the sweetest person ever! <3 I also love to play with all my siblings(and there are a lot!).

How I Came Home

I have been searching for a FLPGSD For awhile now, but hadn't gotten the chance to offer on one since they are never for offers and I didn't have a good offer. Then I was blessed to have brought this beauty home when I messaged the old owner and they told me yes they would consider offers on her! ❤ She will not be going anywhere ever!! She is in her forever home with her buddy Aladdin. ❤

I AM NEVER FOR SALE!
Welcome To My Profile
Breed: Pokey German Shepherd
Gender: Female
Generation: 1st Generation
Stats: 514/659 = 78%
Rarity: FLPGSD
Date Adopted: November 26th, 2019
---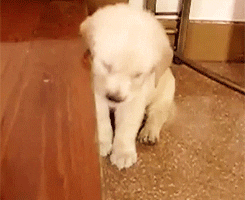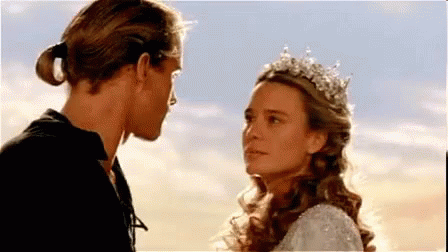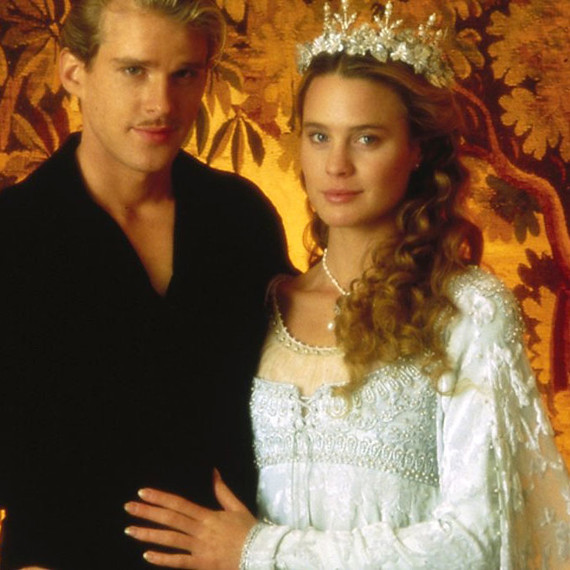 Pets to remember:
Grant SOLD
Demiana SOLD
Jenny Rose SOLD
I love you darling! Welcome home! ❤

Breed: Yellow Lab
Stats: 482/731 = 66%
Rareity: 5 digit female legacy yellow lab
Bought From: Amatus for 12k fds
Brought Home: July 7, 2018


Owned by GoldensForever75