Dakota - NFS
Dakota - NFS is a neutered male Yellow Lab Mix born March 2, 2008 and last adopted January 19, 2020.
He is 12 years and 4 months old.
How I Came Home
I had been watching this handsome boy for a long time, but hadn't been able to bring him home since he was on an abandoned account and he was never for sale. Then they finally came back and started selling a ton of their Legacy LS Yellow Labs (they had 12 or so that they were selling). These beauties were stunning so I went and bought a TON of them (80% of them). I have rehomed a few to help others bring home dreams as well, but this boy is one of the many I will never part with! <3 Most of the Legacy LS Yellow Labs were more an outrageous amount of fds, but I had to spend it to bring these darlings home! I had fallen for him pretty quickly as soon as I saw him in his previous member's home. He and his brothers and sisters will never be leaving me. The same beauties that came home with me are _______________________ and they are never leaving my home ever!! ❤ I worked so very hard to be able to bring this boy into my home so he is never ever for sale!
Godparent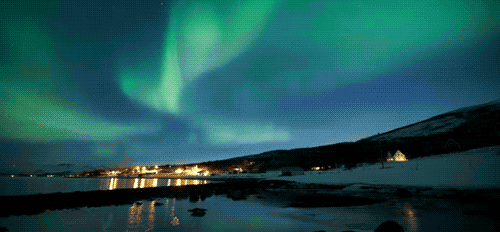 Welcome To My Profile
Breed: Yellow Lab
Gender: Male
Generation: 1st Generation
Stats: 378/731 = 54%
Rarity: 6 Digit 0/5 LS Yellow Lab
Date Adopted: April 2, 2019
Owned by FriendsHaven