Butterscotch
Butterscotch is a spayed female Chihuahua born March 13, 2008 and last adopted March 2, 2015.
She is 10 years and 3 months old.
Little Miss Butterscotch is an Ex-Legacy Pokey Chihuahua. She has ID and photo proof. She was given to me by a very kind member for a very low price, much lower than her worth. Butterscotch is a very sweet girl, and she doesn't let her age slow her down! I have promised a forever home, so Butterscotch will never be for sale.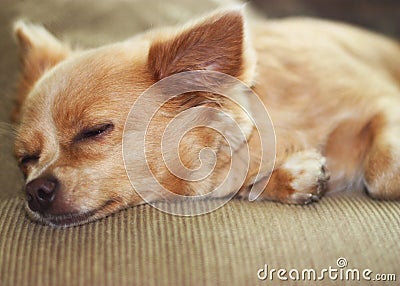 Owned by Wolfyy-