Ohana
Ohana is a neutered male German Shepherd born November 28, 2008 and last adopted July 11, 2016.
He is 11 years and 6 months old.
Personality Profile for Ohana
Intelligence
61

108

167
Obedience
68

129

169
Bravery
73

135

175
Agility
56

106

153
Endurance
52

123

170
Welcome to my home, Ohana. I'm going to be your very last, and this is where you can relax, you've had an amazing adventure but this is where it ends, with me.
I know you love being lazy by the fire, and you let Kuna pull on your ears like theres no care in the world. You're here to stay boy, you're the heart of our family<3 ~ KittyKaytz c':
---
Have a good time with other people out there, Ohana! -Ailee
---
First owner; GlowingShiverr-
It's been great having you in my home! <3 I can't wait to have you here again at the end. <3 Love you. x
Second owner; Sinaaq
You've been amazing to have little Ohana. Have fun in your next home. I love you <3 -Sinaaq
Third owner; LiveLaughLoveKELLY
I have to admit you are the best tennis ball and frisbee catcher ever! :) It was such an honor welcoming you into my home, even if it was for only 48 hours. I hope you enjoy your stay with other members! :) Love, Kelly ♥
Fourth Owner; DLion♥tedScribe 5/2/16-5/4/16 ~My gifts to you handsome Ohana – to thank you for spending time w/my FooFam and I – are: the paw cursor, your name pix, the purebred seal and the falling, bursting heart bubbles! (Warning to the humans – popping these bubbles can be both relaxing and very addicting!) hehe ~Many blessings to you Ohana and to all who share you as well. ~Goodbye sweet boy! =) ♥

Fifth owner: Bathine and she just loves you!
She gives you this clock, with Foopets time :)
Sixth Owner; Lainee
I loved having you at my home, and hope you enjoy visiting everyone else <3
Seventh Owner; Butterflyflit

~ so very loved by Butterflyflit :-) <3 <3 (May 11, 2016)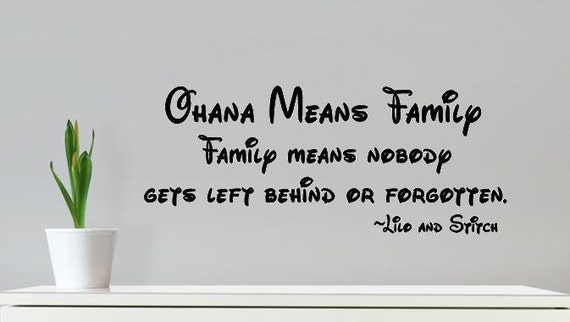 Eighth Owner; Nostalgia-
Thank you so much for coming to visit me, Ohana! I had a wonderful time with you in the few days we spent together and I hope you have an amazing time with all of the great members you will see after me! I gave you a background that seemed fitting c:
Ninth owner; Buffy2000
Ohana is such a cutie!! I really enjoyed having him in my home. He loved chasing balls and licking my computer screen. I decided to gift Ohana with a cute german shepherd gif that will be under this :)
Tenth Owner; Samxhaven
Below is a picture of what I picture little Ohana to look like- innocent yet majestic. It was an honor having you in my home, sweetheart. I hope one day we meet again! ~ Sam
Eleventh owner; Haykuna
So glad to welcome you into my home Ohana! You're such a sweet dog, you'll forever be a part of my family! Have fun on the rest of your Foo family adventure!
Twelfth Owner Kai-l-a-n-
I was so glad to have you at my home! Argo definitely enjoyed having you stay with us, and I can't wait to see what adventures you go on next!! I also really hope to see you again some day >w< I'll miss you Ohana!
Thirteenth Owner Bubble-Guppies
My my my, I have spent a week with this little cutie. It has been such a joy to have him here. He's so cute when he plays with his stick. I'm really gonna miss you little buddy. Have fun in your forever home!
June 3, 2016 to June 10, 2016
Owned by _Gemiih